Columbia Engineering Faculty Tenured in 2023
Nine Engineering and Applied Science professors joined Columbia's tenured faculty in 2023. Tenure is a distinction that recognizes scholarly excellence, demonstrated capacity for imaginative, original work, and great promise for continued contributions at the leading edge of the disciplines.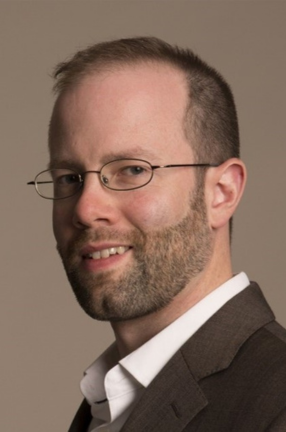 Michael Burke
Michael Burke, Associate Professor of Mechanical Engineering, explores the reactivity of gases as it relates to energy conversion and the atmospheres of planets.
Burke has established himself as a pioneer in his field, drawing on data science, multi-scale modeling, uncertainty quantification, and experiments. His work has upended long-held assumptions about the processes and chemical reactions involved in combustion, and it has also resolved a long-standing debate in his field about the anomalous temperature dependence of a reaction that is central to atmospheric chemistry and combustion.
Burke's work has the potential to help address climate change, with possible implications for transportation technologies and long-duration energy storage, among other sectors.
Burke earned his PhD at Princeton and worked as a Director's Postdoctoral Fellow at Argonne National Lab before joining the Columbia faculty in 2014, earning tenure in 2023.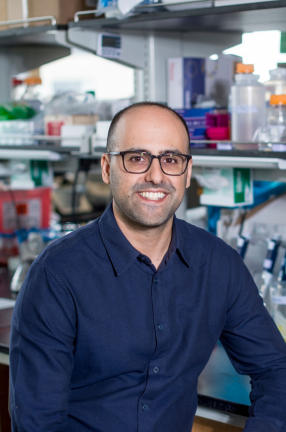 Tal Danino
Tal Danino, Associate Professor of Biomedical Engineering, is a leader in the emerging field of synthetic biology, and has established himself as a pioneer in engineering bacteria to act as living medicines.
By combining innovations in synthetic biology, cancer immunotherapy, and microbiome studies, Danino has generated breakthrough technologies to program bacteria to deliver tumor-specific cancer therapeutics.
Danino has received awards including the NSF CAREER Award and the Department of Defense Era of Hope Scholar Award, among others. In addition to scholarly recognition, his work has been covered by media outlets including the New York Times and BBC Science.
 He earned his PhD at the University of California, San Diego, before joining the Columbia University faculty in 2016, earning tenure in 2023.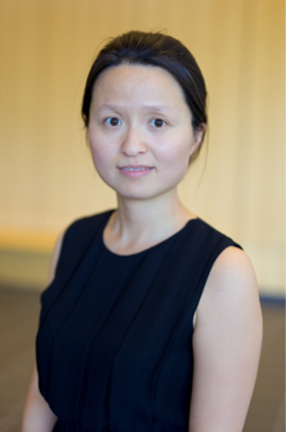 Xuan Sharon Di

Xuan Sharon Di, Associate Professor of Civil Engineering and Engineering Mechanics, is a leader in the field of traffic systems engineering, combining traditional civil engineering approaches with techniques from data science, game theory, machine learning and artificial intelligence. 
Blending these methods, Di works to find new ways to approach the modeling and theorizing of hybrid traffic space where autonomous vehicles interact with human-driven vehicles. An example of her innovative approach to transportation studies is her adaptation of "mean field games," a branch of game theory, to address and model the complexity of the field within which autonomous vehicles operate. 
Her studies of travel behavior focus on factors including travel demand, high-occupancy travel lanes, and the effects of ride-hailing services like Uber, as well as on the future role of connected and automated vehicles. 
Her recent interest lies in physics-informed machine learning for transportation applications, including traffic state estimation, driving behavior prediction, and spatiotemporal pedestrian flow prediction. 
Di earned her PhD at the University of Minnesota before joining the Columbia faculty in 2016, earning tenure in 2023.
Xuan Sharon Di's Faculty Profile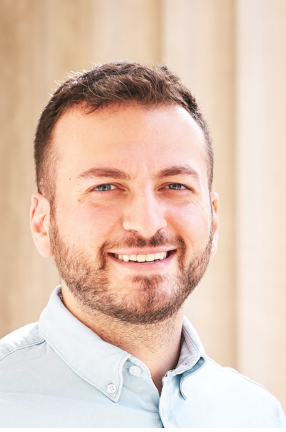 Adam Elmachtoub
Adam Elmachtoub, Associate Professor of Industrial Engineering and Operations Research, is a leading developer of machine learning tools designed to optimize marketplace practices; in particular, designing algorithms for managing inventory and pricing decisions in complex environments. His signature work includes the "Smart Predict-then-Optimize" framework, which, rather than making predictions, creates machine learning tools optimized for decision-making. Other notable research includes algorithms to incorporate consumer flexibility into e-commerce and service systems.
Among his honors, Elmachtoub received an NSF CAREER Award, IBM Faculty Award, and was included in Forbes 30 Under 30 in Science.
Elmachtoub earned his Ph.D. at the Massachusetts Institute of Technology before joining the Columbia faculty in 2015, earning tenure in 2023.
Adam Elmachtoub's Faculty Profile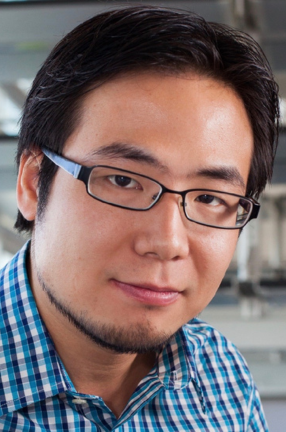 Xiaofan (Fred) Jiang

Xiaofan (Fred) Jiang, Associate Professor of Computer Science, is an interdisciplinary computer scientist and electrical engineer whose research aims to embed intelligence in mobile and wearable devices, as well as built environments, to help improve urban safety, health, and energy efficiency.
In his paper, "Improving Pedestrian Safety in Cities using Intelligent Wearable Systems," Jiang proposes an acoustic-based wearable system that utilizes embedded machine learning to alert pedestrians to dangers while walking. In another paper, "A Deep-Reinforcement-Learning-Based Recommender System for Occupant-Driven Energy Optimization in Commercial Buildings," Jiang and his collaborators propose technology to reduce energy consumption in a building through an intelligent system that makes recommendations to occupants on how to conserve heating and cooling resources and optimize energy use. 
Among his honors, Jiang has received an NSF CAREER Award and several best papers, best demos, and best presentation awards at leading conferences in the field. He serves as the Vice Chair of ACM SIGEnergy and area editor of ACM EIR and ACM HEALTH journal. 
He earned his PhD at the University of California, Berkeley before joining the Columbia faculty in 2015 and earning tenure in 2023.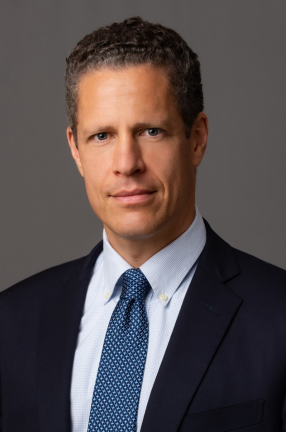 Christoph W. Juchem
Christoph W. Juchem, Associate Professor of Biomedical Engineering, is a leading biomedical imaging scholar who works to improve the clinical potential of magnetic resonance imaging (MRI) and magnetic resonance spectroscopy (MRS). 
Drawing on collaborations with a range of clinicians and scientists across Columbia, his lab seeks to address the imaging technology's physical and engineering challenges in ways that will improve the information available early in a patient's development of multiple sclerosis or other neurological conditions. 
One of his most notable contributions has been designing a method known as "shimming," a system that improves imaging quality by minimizing distortions and variations. His research findings have been applied in clinical settings, including applying MRS to infant and fetal brains.   
Juchem earned his PhD at the University of Tübingen, Germany and was an assistant professor at Yale University before joining the Columbia University faculty in 2016 and earning tenure in 2023.
Christoph W. Juchem's Faculty Profile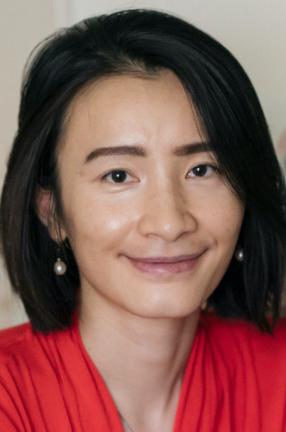 Xia Zhou
Xia Zhou, Associate Professor of Computer Science, is a leading computer scientist focused on light-based communication and sensing. She has led the development of tools that transmit data through quick, short bursts of light that are invisible to the human eye but detectable to sensors. She also has studied the use of ubiquitous light for fine-grained human sensing and object tracking. These technologies have the potential for real-worldapplication in mobile computing, wireless networking, and integrated communication and sensing systems, offering an alternative to the widespread use of radio frequencies for data transmission and sensing.
Among her honors, Zhou was recognized with the NSF CAREER award, a Sloan Fellowship, and the PECASE award. She was also the first woman to be awarded the SIGMOBILE Rockstar award in 2019, a prestigious award in the mobile computing field, recognizing outstanding early-career research contributions to the field of mobile computing.  
Zhou received her PhD from the University of California, Santa Barbara, held appointments at Dartmouth College, and earned tenure in2018. She then joined the Columbia faculty in 2022, earning tenure in 2023.