Whether you're new to New York City or just new to our campus, find essential information here.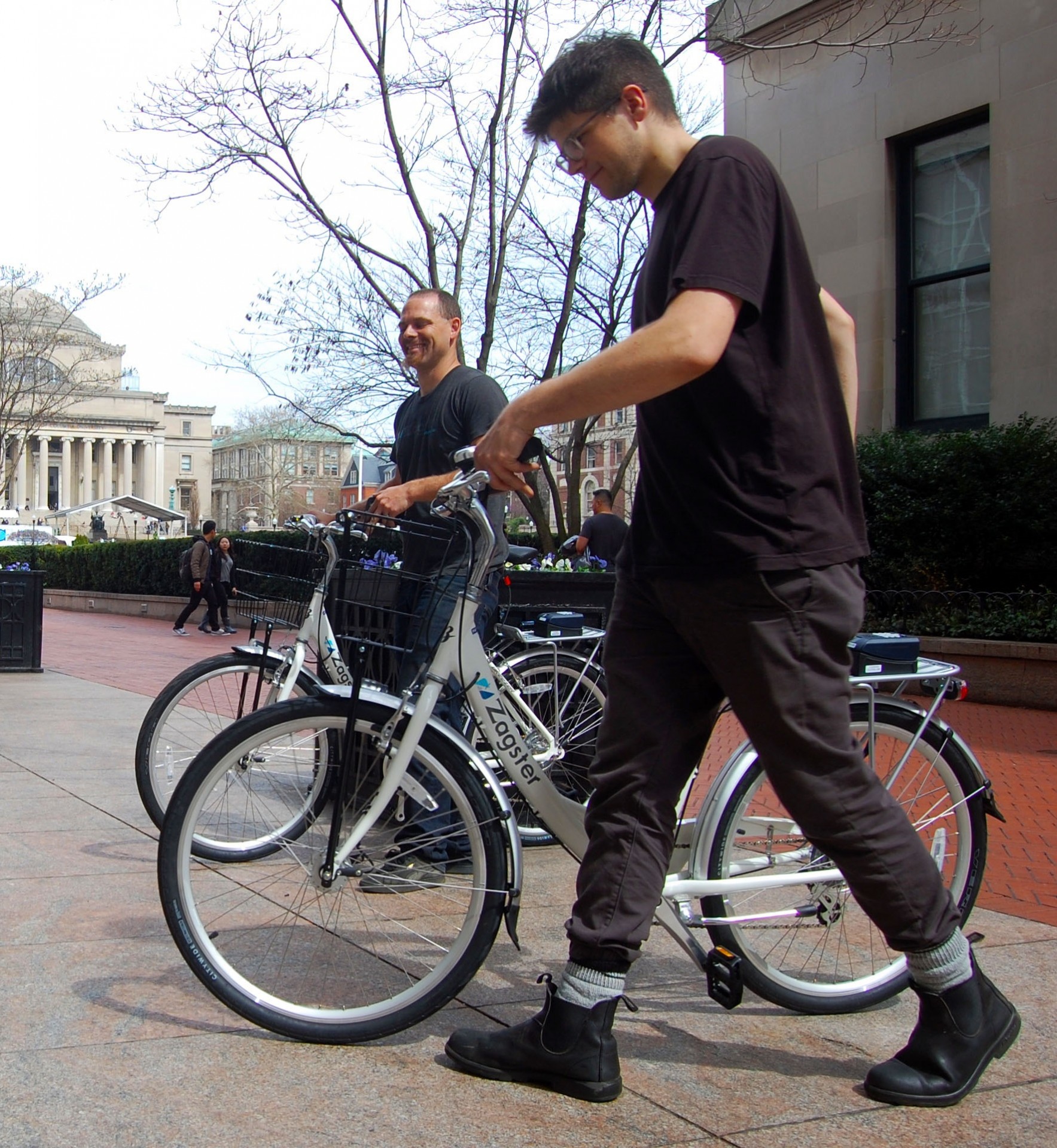 Registering your bike is free and allows Public Safety and the New York Police Department (NYPD) a better chance at recovering it if it's stolen or lost.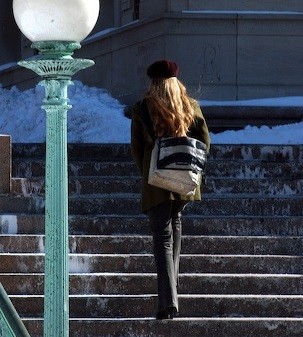 Campus safety escorts are available through the Public Safety office. A valid Columbia ID card is required.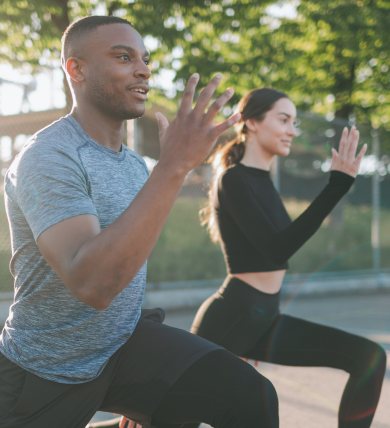 One Pass offers the flexibility to try different gyms and fitness classes in one easy, affordable plan.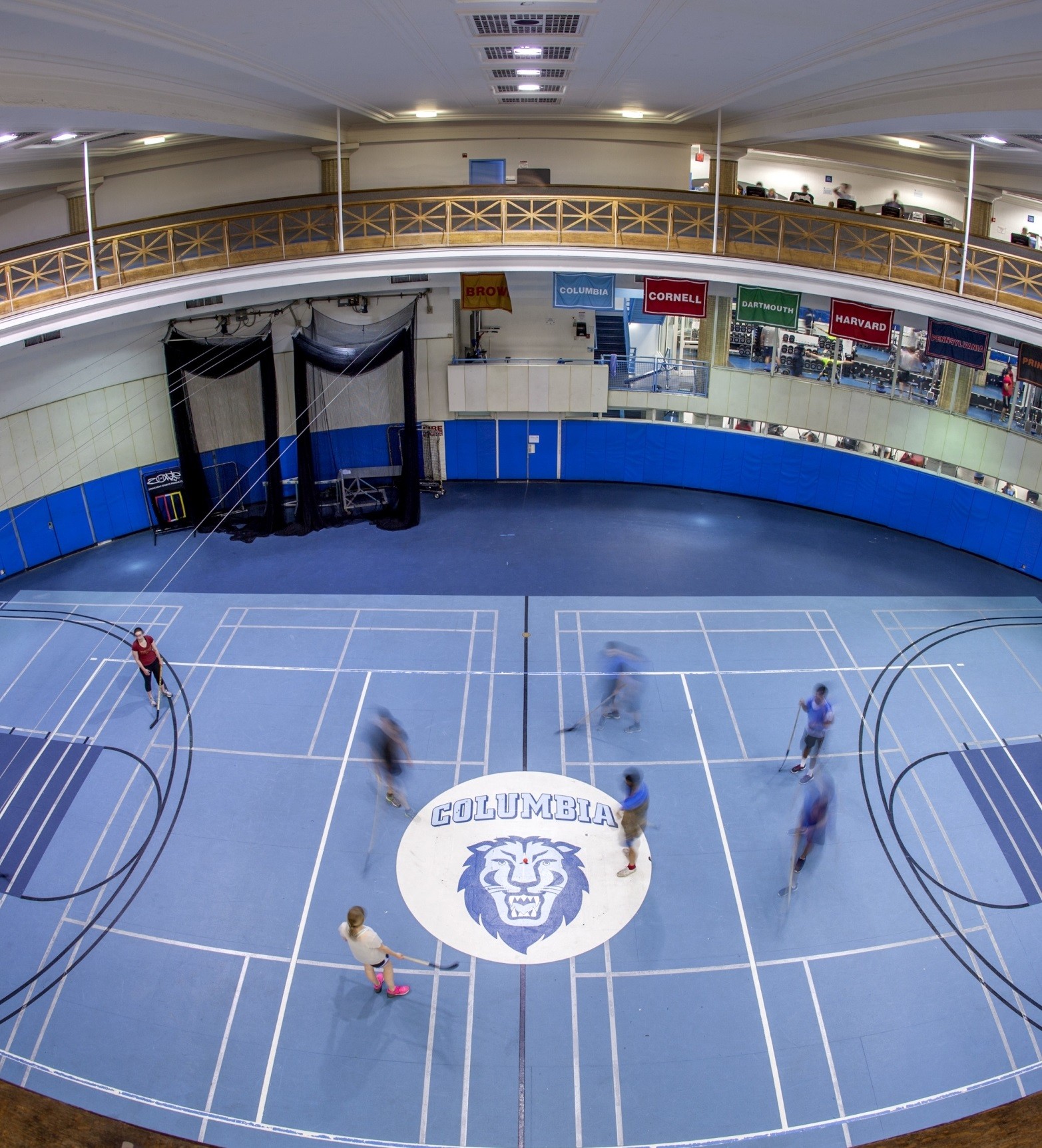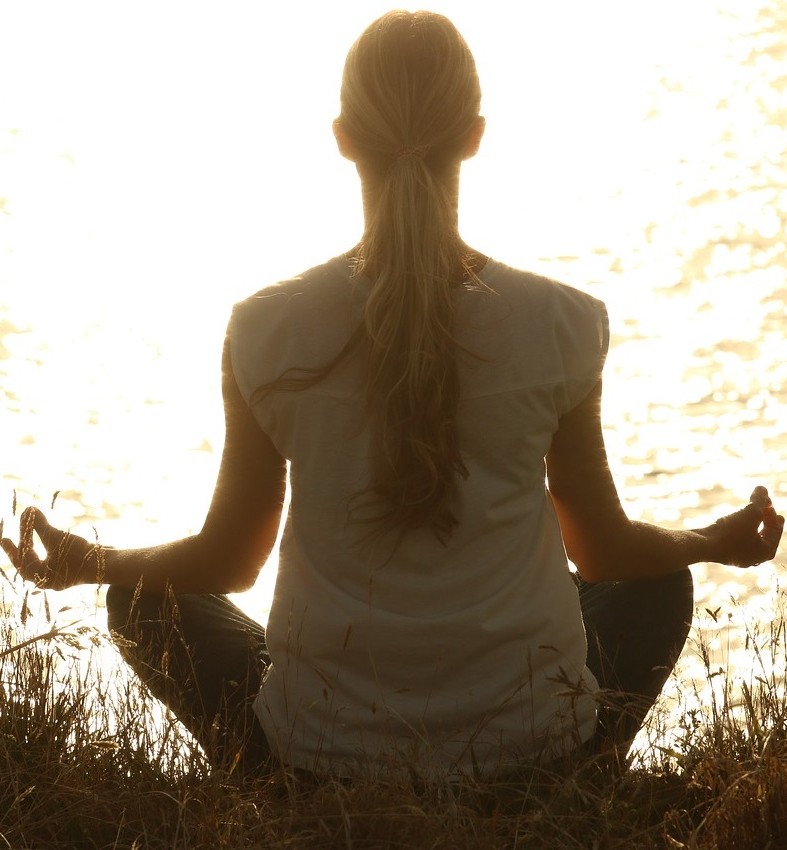 New to NYC? Here are some neighborhood essentials.
Need a break? Visit one of these cafes.
For a comprehensive listing of coffee shops on and around Columbia's campuses, visit the Columbia News website. 
Morningside
Manhattanville
Medical Center
Demystifying the Tenure Process
Contact Us
Office of the Vice Provost for Faculty Advancement
310 Low Library
535 West 116th Street, MC 4339
New York, NY 10027
(212) 854-0350

[email protected]
Tag your posts
#ColumbiaFaculty
#ColumbiaFacultyDiversity