Image Carousel with 3 slides
A carousel is a rotating set of images. Use the previous and next buttons to change the displayed slide
October 29, 2020
We write with significant updates about the month ahead of us, addressing travel, quarantine, and campus safety at a time of year when many traditionally visit loved ones.  
October 16, 2020
We are writing to report on current circumstances and to preview the planning process that has begun for the spring term.
October 14, 2020
The Office of the Provost's Addressing Racism initiative includes seed grant funding, a book club, and other events to help the community engage with issues of racism.
Provost's Spotlight: Faculty Profiles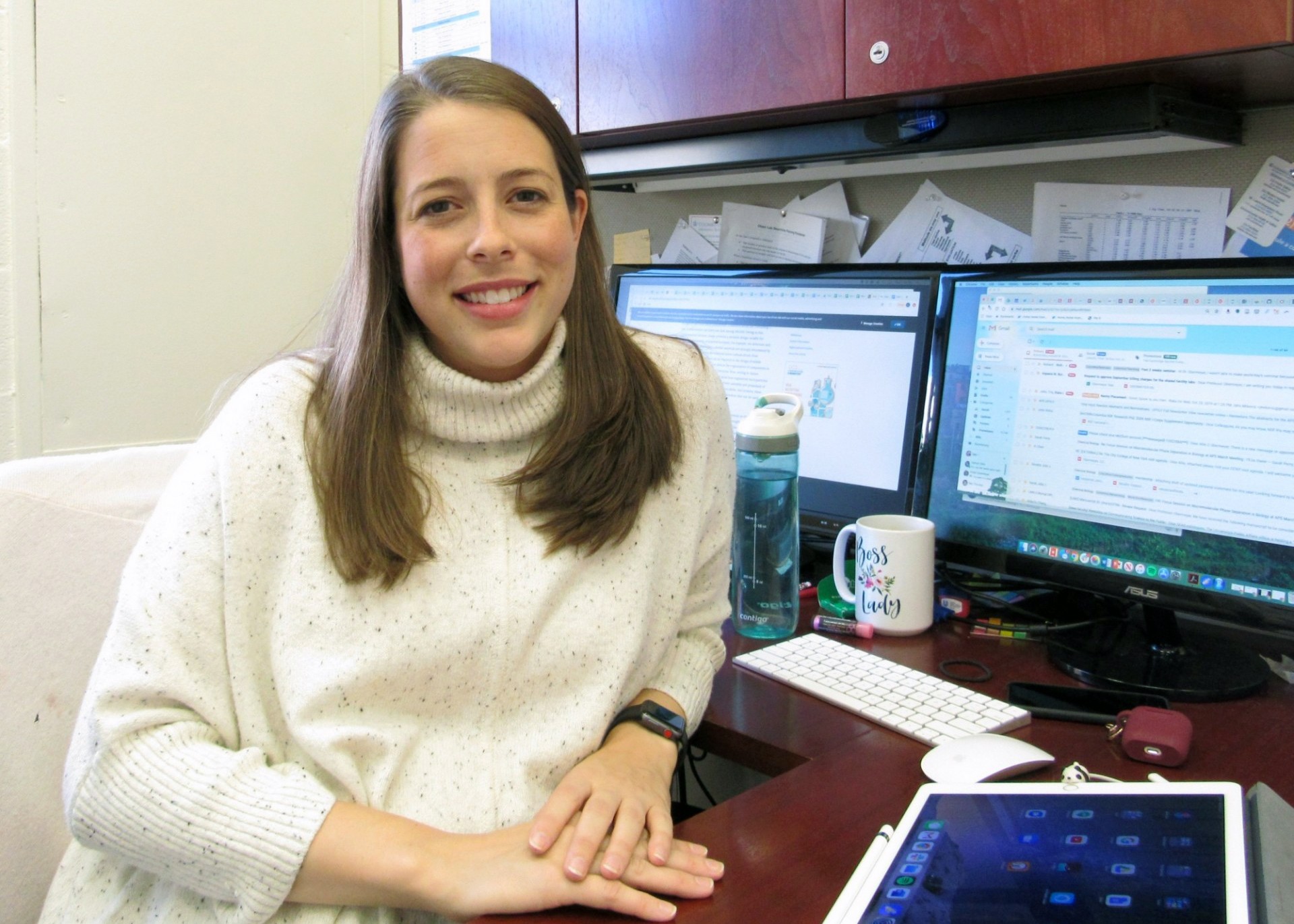 "I've been interested in the interface between chemistry, biology and engineering: how can we use our understanding of chemical matter to change or alter or understand biological systems?"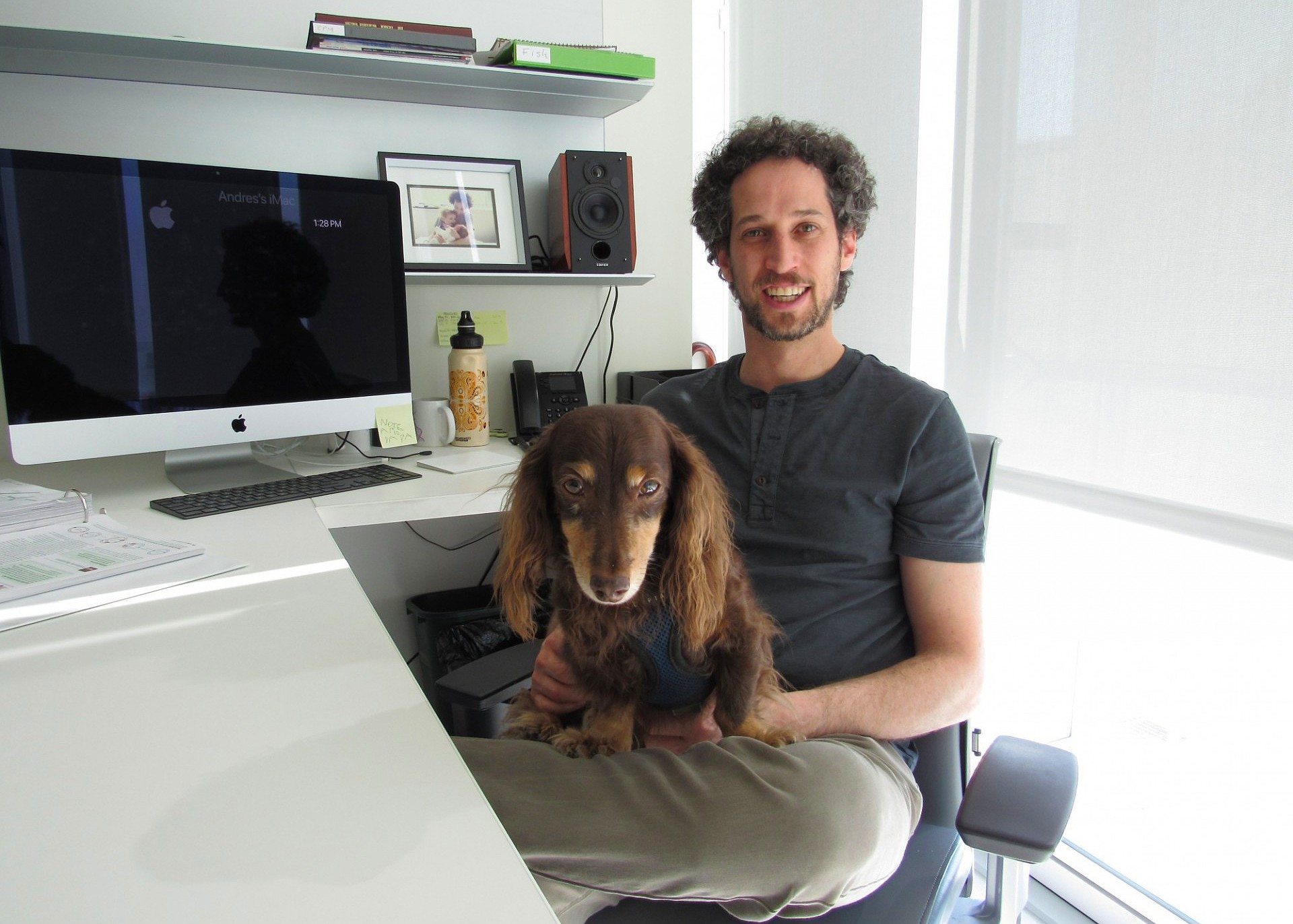 "Since I came here to Columbia, I've been following that work on the parental behavior from both a genetics and a neurobiology perspective."
"I want to create a culture around what's called contextual design, really learning from this community ... and matching what we do to what they need."
Popular Faculty Resources