Image Carousel with 3 slides
A carousel is a rotating set of images. Use the previous and next buttons to change the displayed slide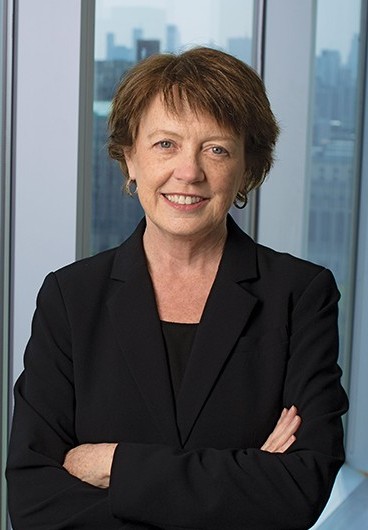 Welcome to the Office of the Provost
The Provost is Columbia University's chief academic officer. In consultation with a team of Vice Provosts, the Provost directs the development and implementation of Columbia's academic plans and policies, and supervises the work of its faculties, departments, institutes, and research centers.
September 09, 2022
As a follow-up to Provost Boyce's June announcement, the University posted Common Data Set reports for Columbia College/Columbia Engineering, and Columbia General Studies, as well as detail, context, and analysis of the undergraduate experience.
August 11, 2022
This funding will support faculty in developing innovative and technology-rich pedagogies and learning strategies.
June 30, 2022
Announcement regarding the University's decision to refrain from submitting data to U.S. News and World Report for this year's undergraduate college rankings.