Image Carousel with 5 slides
A carousel is a rotating set of images. Use the previous and next buttons to change the displayed slide
January 14, 2021
You are invited to join one of two virtual town halls about COVID-19 vaccines and distribution. These forums will build on vaccine information shared earlier this week in campus announcements. 
December 22, 2020
The spring 2021 will look similar to the fall and nearly all classes will be remote during the first two weeks of the new term.
December 08, 2020
We write with information about Columbia's planning and policy for distribution of a COVID-19 vaccine. A town hall about these topics will include information regarding vaccines.
Provost's Spotlight: Faculty Profiles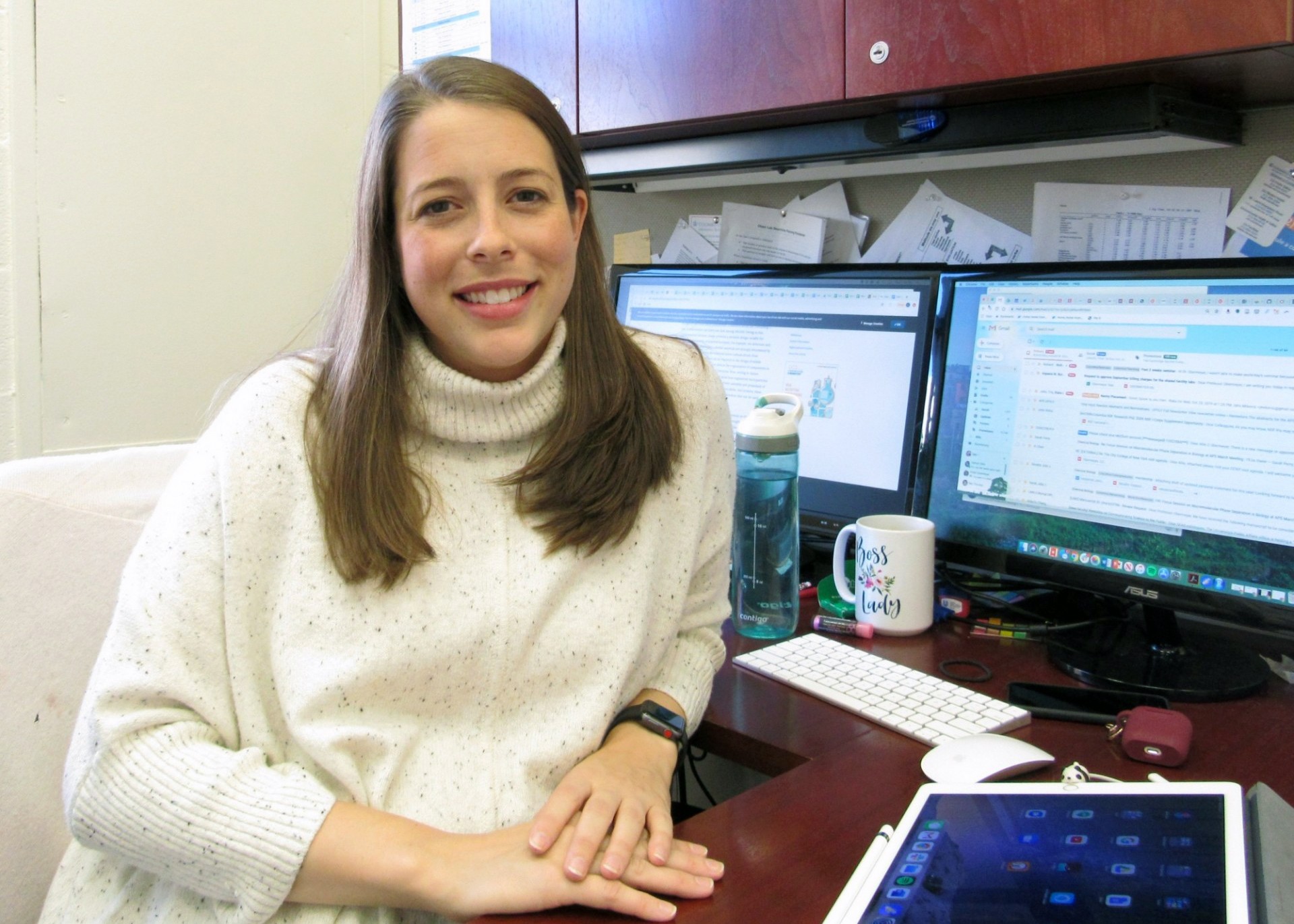 "I've been interested in the interface between chemistry, biology and engineering: how can we use our understanding of chemical matter to change or alter or understand biological systems?"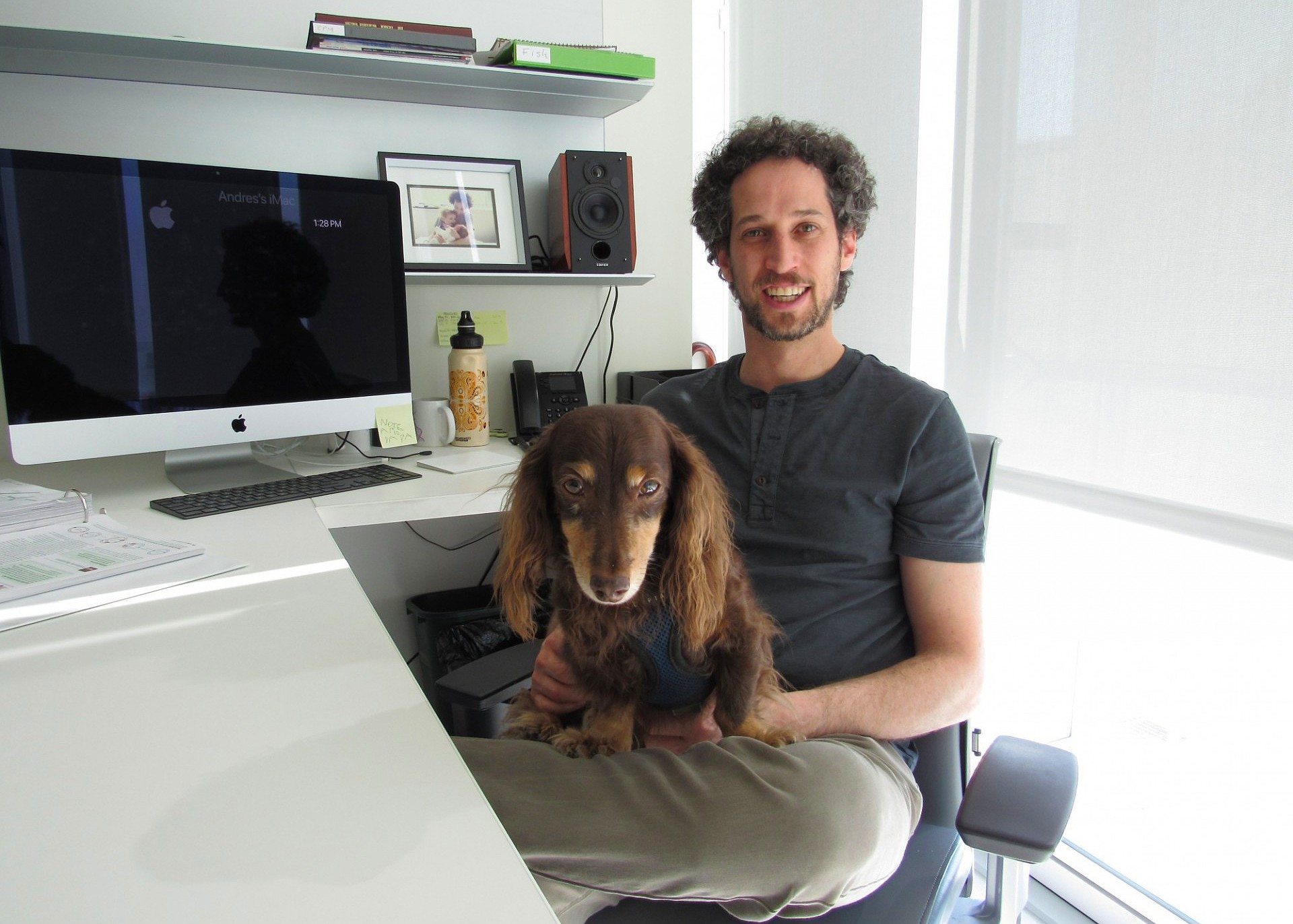 "Since I came here to Columbia, I've been following that work on the parental behavior from both a genetics and a neurobiology perspective."
"I want to create a culture around what's called contextual design, really learning from this community ... and matching what we do to what they need."
Popular Faculty Resources