Image Carousel with 3 slides
A carousel is a rotating set of images. Use the previous and next buttons to change the displayed slide
The Office of the Provost Welcomes Columbia's Next President Nemat "Minouche" Shafik
NEW COMMISSION ON THE HISTORY OF RACE AND RACISM AT THE UNIVERSITY
Provost Boyce is a member of the faculty-led body, which also will include Trustees, alumni, staff, and community members.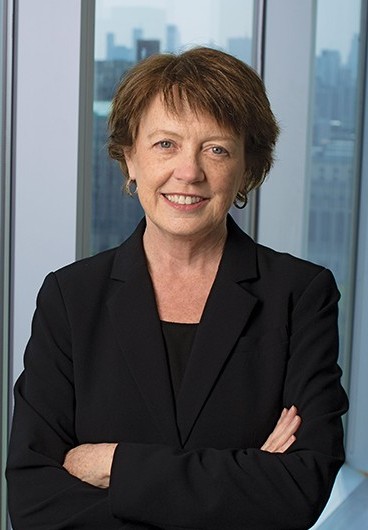 Welcome to the Office of the Provost
The Provost is Columbia University's chief academic officer. In consultation with a team of Vice Provosts, the Provost directs the development and implementation of Columbia's academic plans and policies, and supervises the work of its faculties, departments, institutes, and research centers.
December 20, 2022
The Office of the Provost invites proposals to create interdisciplinary courses co-taught by faculty at different schools.  
December 15, 2022
Dr. Sonya Somerville will become the Head of School in July 2023 and brings to the role a passion for education and advocacy for students and teachers.
December 15, 2022
After years of dedicated service, Vice Provost Jeri Henry will be departing Columbia at the end of the year to take on a new role.