Image Carousel with 3 slides
A carousel is a rotating set of images. Use the previous and next buttons to change the displayed slide
The Center for Teaching
and Learning Released 
its 2020-21 Annual Report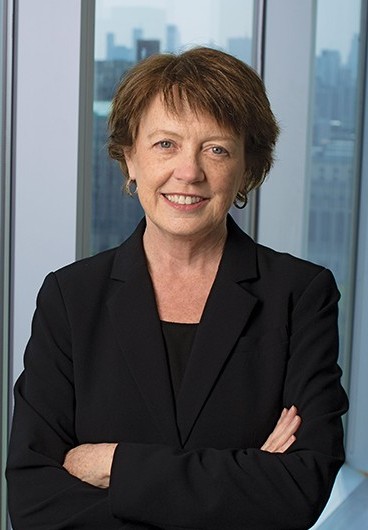 Welcome to the Office of the Provost
The Provost is Columbia University's chief academic officer. In consultation with a team of Vice Provosts, the Provost directs the development and implementation of Columbia's academic plans and policies, and supervises the work of its faculties, departments, institutes, and research centers.
October 21, 2021
We are writing to share with you an update on Columbia's financial position. We have posted our audited financial statements for the fiscal year that ended June 30, 2021, and are pleased to share results that are much better than were anticipated.
October 20, 2021
Now more than halfway through the fall semester, we have observed the continued success of COVID-19 mitigation measures, which have allowed us to relax some precautionary measures and expand campus services.
September 24, 2021
We write with an update on our campus COVID-19 status and the precautionary measures we will continue to take in the weeks to come, including an extension of the current face covering mandate.