May 11, 2018
New salary ranges for the 2018-19 academic year for full-time officers of research
May 10, 2018
The fund awards grants for faculty members to leverage and engage the nine Columbia Global Centers.  The program supports projects within and across these sites, in order to increase global opportunities for research, teaching, and service.
May 07, 2018
Announcing the funded projects for the Provost's Grants Program for Junior Faculty Who Contribute to the Diversity Goals of the University, and the inaugural Mid-Career Faculty Grants.
Popular Faculty Resources
Important information on everything from best practices for faculty hiring to tenure guidelines
Facts and Statistics
For more information on Columbia's vibrant community of 31,000 students and roughly 16,000 employees, of whom nearly 4,000 are full-time faculty, visit the facts and statistics page.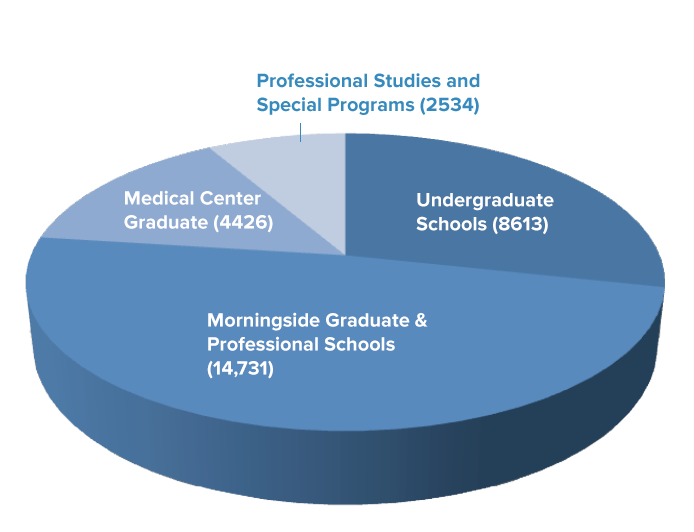 31,317 students enrolled across the University during the fall of 2016.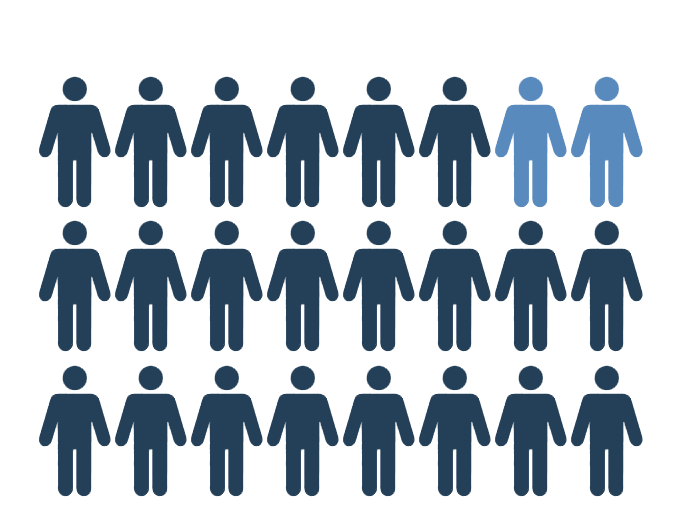 3,999 full-time faculty for both Morningside and Medical Center campuses for fall 2016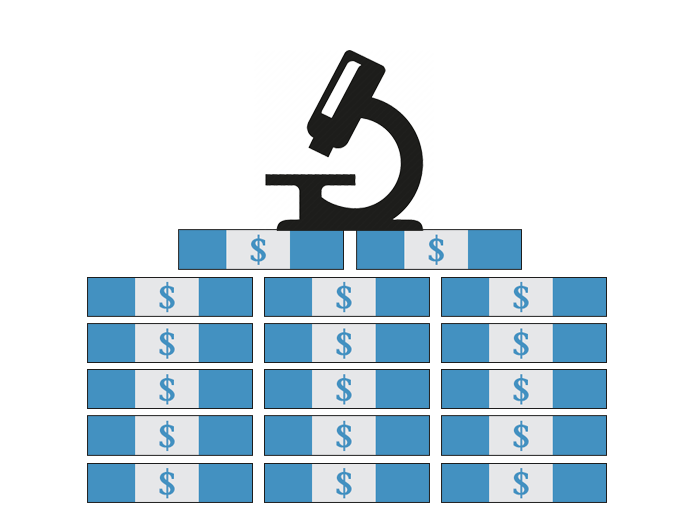 $1 billion in sponsored research projects each year in over 200 research centers and institutes