January 16, 2019
I have put in place a number of organizational changes and appointments. These developments will help the Office to ensure that Columbia's academic programs are of the highest quality and that we can support the recruitment and retention of an outstanding and diverse faculty.
January 16, 2019
The Bridge Program to the Ph.D. will extend into the STEM disciplines of engineering and economics starting in fall 2019.
December 05, 2018
We are pleased to announce Requests for Proposals for two distinct initiatives: the President's Global Innovation Fund and the Global Scholars Program. 
Popular Faculty Resources
Important information on everything from best practices for faculty hiring to tenure guidelines
Statistics and Facts
For more information on Columbia's vibrant community of 31,000 students and roughly 16,000 employees, of whom nearly 4,000 are full-time faculty, visit the statistics and facts page.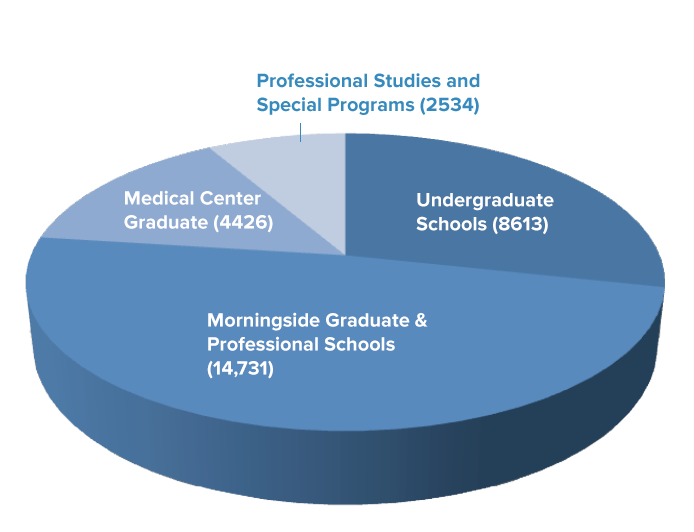 31,317 students enrolled across the University during the fall of 2016.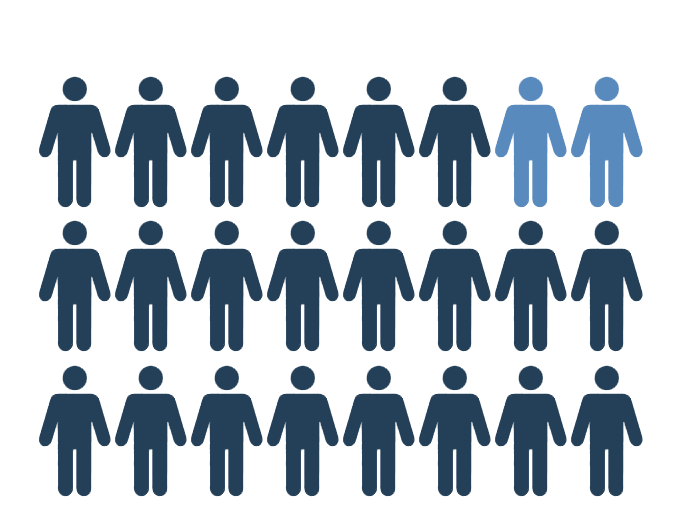 3,999 full-time faculty for both Morningside and Medical Center campuses for fall 2016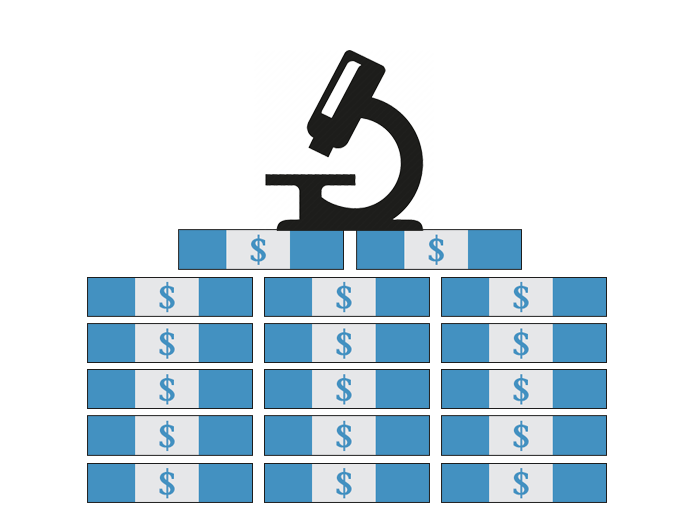 $1 billion in sponsored research projects each year in over 200 research centers and institutes