Image Carousel with 4 slides
A carousel is a rotating set of images. Use the previous and next buttons to change the displayed slide
April 19, 2021
We are pleased to have reached a historic tentative agreement with the Graduate Workers of Columbia-UAW that advances the interests of our graduate workers and strengthens the University academically and as an employer.
April 05, 2021
I am heartened to report that the Graduate Workers of Columbia-UAW agreed on Friday to a proposal to suspend the strike and bridge the remaining differences through mediation.
March 24, 2021
I report on two matters: Equal Opportunity and Affirmative Action and the bargaining process. We have proposed an appeals panel composed of individuals who are not part of the University to hear cases on a rotating basis.
Provost's Spotlight: Faculty Profiles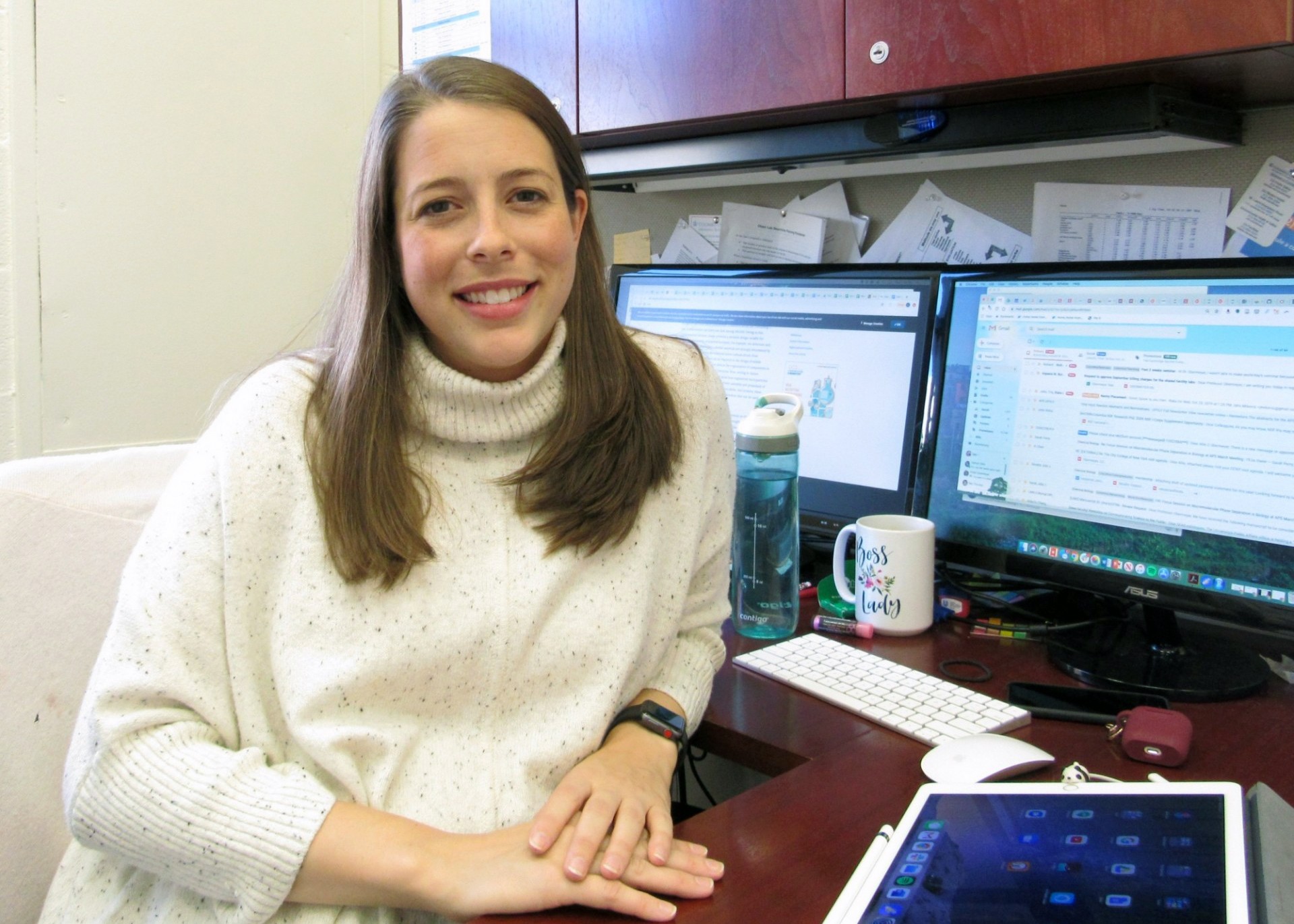 "I've been interested in the interface between chemistry, biology and engineering: how can we use our understanding of chemical matter to change or alter or understand biological systems?"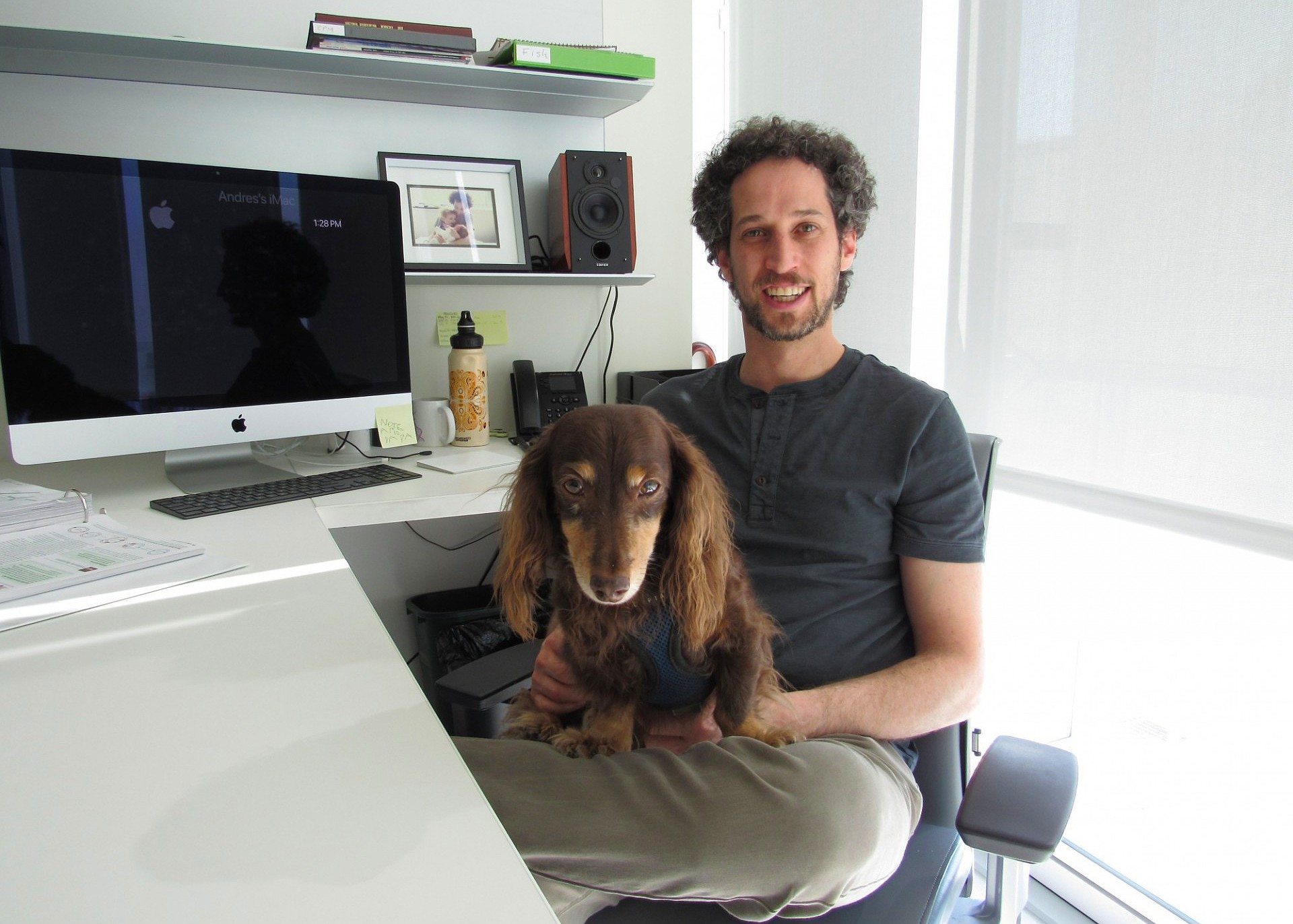 "Since I came here to Columbia, I've been following that work on the parental behavior from both a genetics and a neurobiology perspective."
"I want to create a culture around what's called contextual design, really learning from this community ... and matching what we do to what they need."
Popular Faculty Resources
Columbia School of Nursing, 560 W. 168 St., New York, NY 10032
10:00 AM - 11:00 AM