Faculty Mentoring Award
The Faculty Mentoring Award recognizes senior faculty who have demonstrated an exceptional commitment to faculty mentoring through their work with tenure-track and mid-career faculty in developing their careers. Exceptional mentoring can include offering advice, feedback and guidance on research activities, coaching on work-life balance issues, providing professional opportunities for mentees, and/or assisting in development of teaching skills. 
Selection Process
The selection process begins with an open nominations period when any member of the Columbia University faculty can nominate an eligible faculty member using the form below. 
2021 Faculty Mentoring Award Nomination Form
The Selection Committee reviews all nominations, requests dossiers for a pool of finalists they wish to consider for the award, and ultimately chooses up to two winners to recommend to the Provost. Nominations are due January 31, 2021. 
Eligibility requirements
Senior, full-time faculty members with an official academic appointment are eligible to be nominated.
Faculty with a primary appointment at CUIMC are not eligible for this Faculty Mentoring Award, but are eligible for the Mentor of the Year Award, which was established in 2012. 
Barnard and Teachers College faculty, visiting faculty and campus-level administrators (e.g., in the offices of the President and Provost, deans or department chairs) are not eligible for this award.
Nominees should have served as a faculty mentor, in a formal or informal capacity, to several junior and/or mid-career faculty over a continuous period and have had demonstrated success in the areas they mentor (e.g., research, teaching).
This award is bestowed as a once in a lifetime achievement. Past winners are not eligible to receive a second award.
Selection Criteria
A demonstrated commitment to fostering the intellectual, creative, scholarly, and professional growth of her/his mentees so that they may function effectively and with measurable success at Columbia and at the national/international level
Evidence of sustained commitment to a professional mentoring relationship that results in career growth or personal development of mentees
An overall track record of mentoring and service to the faculty 

If you have questions about the Faculty Mentoring Award, please contact the Office of the Vice Provost for Faculty Advancement at facultyadvancement@columbia.edu
As we remember the incredible mentoring legacy of Columbia Business School Professor Katherine W. Phillips, we are pleased to announce the 2020 Faculty Mentoring Award recipients:
Image Carousel with 5 slides
A carousel is a rotating set of images. Use the previous and next buttons to change the displayed slide
Slide 1: Mae Ngai, Lung Family Professor of Asian American Studies and Professor of History, Faculty of Arts & Sciences

Slide 2: Marianne Hirsch, William Peterfield Trent Professor of English, Faculty of Arts & Sciences

Slide 3: Gillian Metzger, Harlan Fiske Stone Professor of Constitutional Law, Columbia Law School

Slide 4: Ellie Hisama, Professor of Music, Music Theory and Historical Musicology, Faculty of Arts & Sciences

Slide 5: Darcy Kelley, Harold Weintraub Professor of Biological Sciences, Faculty of Arts & Sciences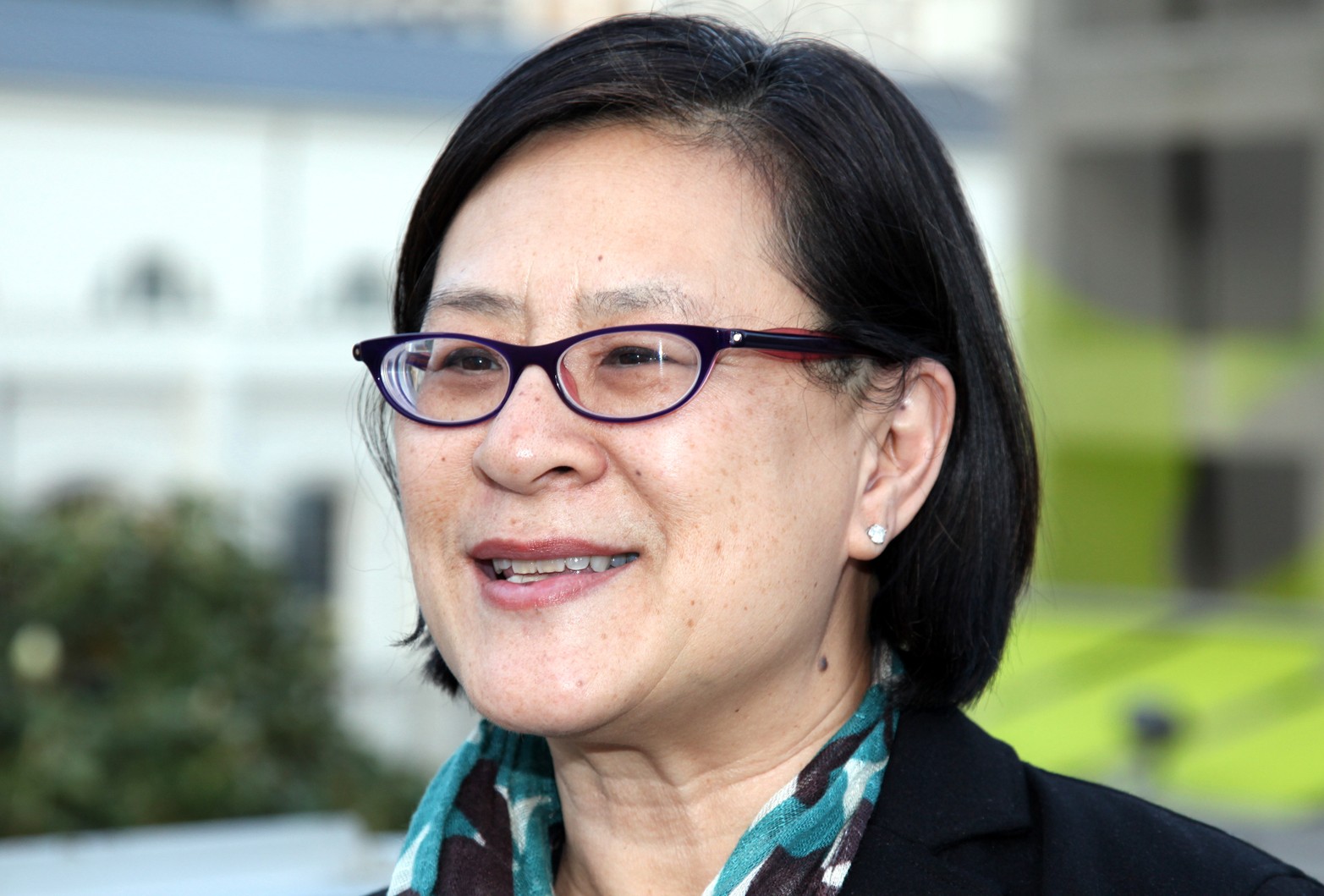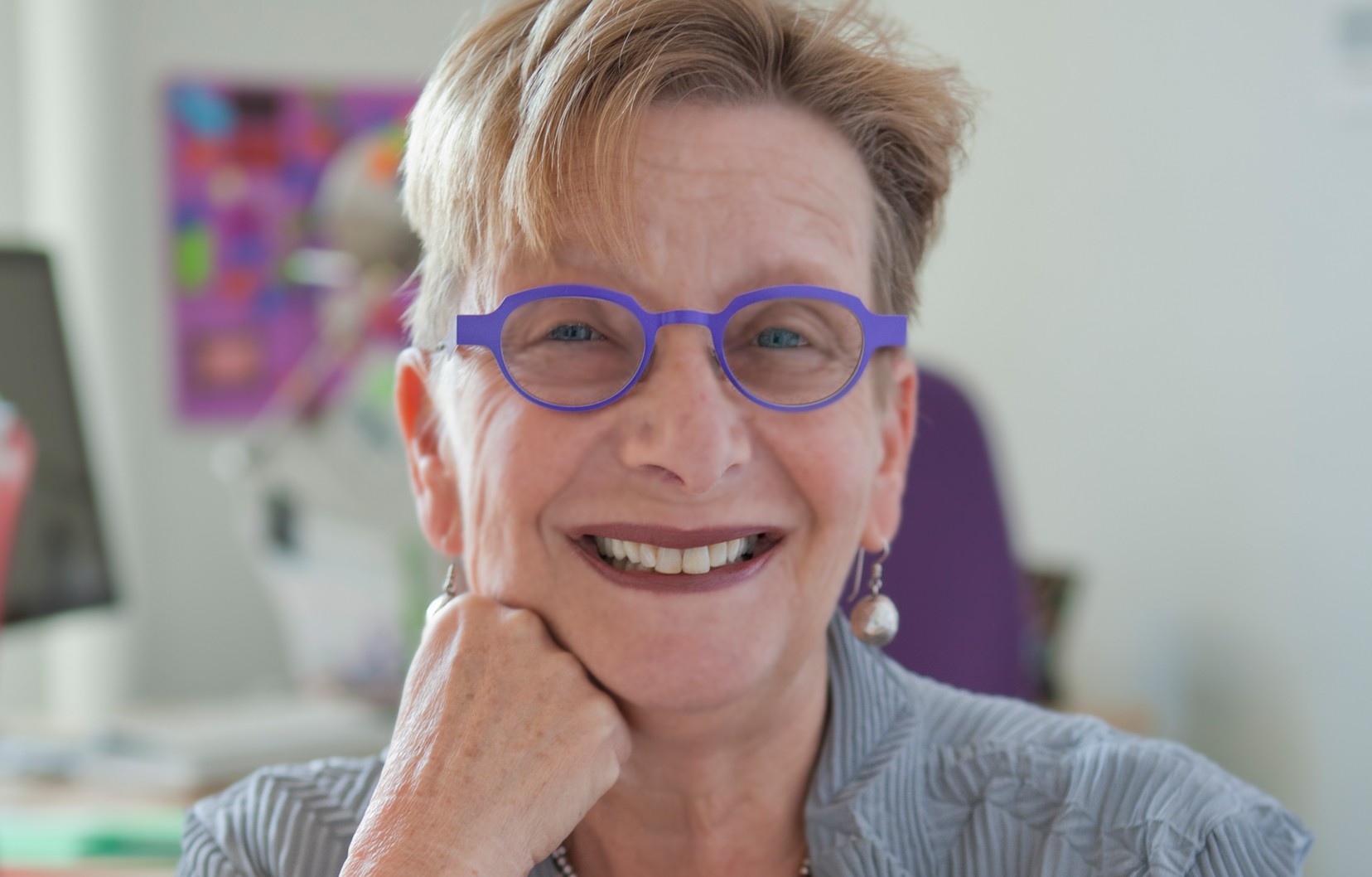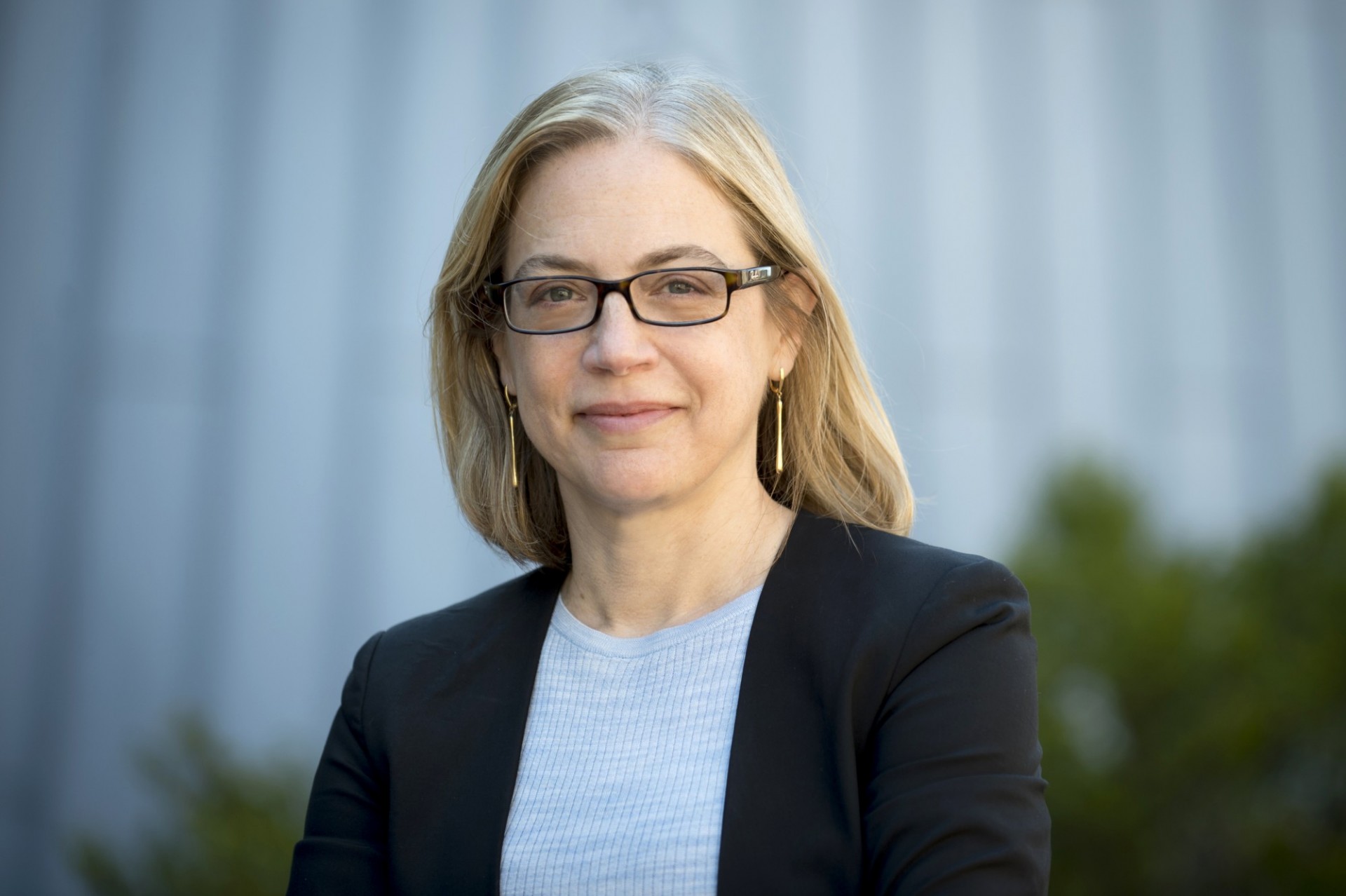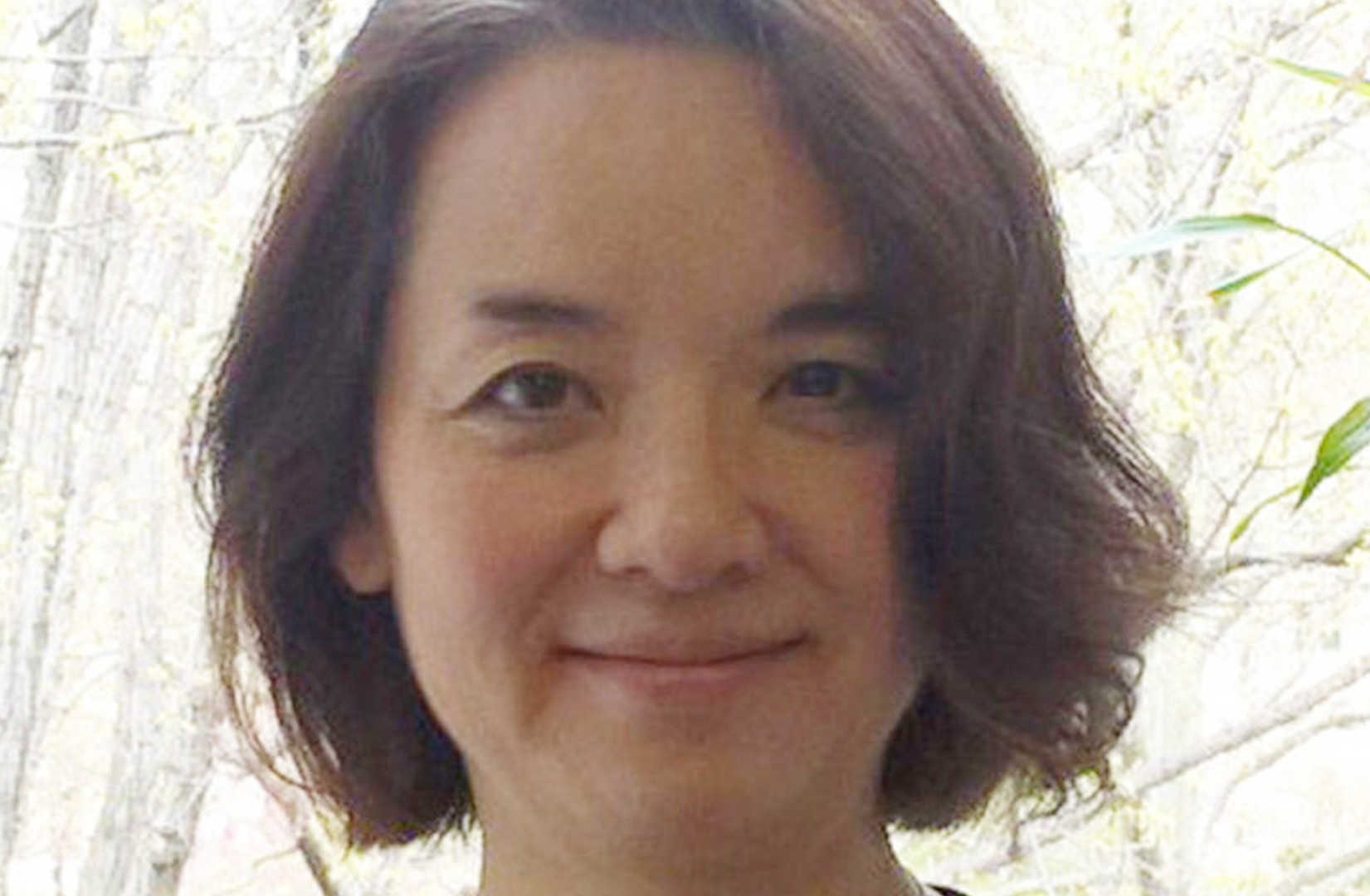 Previous
Next