The Faculty Mentoring Award recognizes senior faculty who have demonstrated an exceptional commitment to faculty mentoring through their work with tenure-track and mid-career faculty in developing their careers. Exceptional mentoring can include offering advice, feedback and guidance on research activities, coaching on work-life balance issues, providing professional opportunities for mentees, and/or assisting in development of teaching skills.
The Faculty Mentoring Award honors the incredible mentoring legacy of Columbia Business School Professor Katherine W. Phillips.
The recipients of the 2023 Faculty Mentoring Award are:
Image Carousel with 4 slides
A carousel is a rotating set of images. Use the previous and next buttons to change the displayed slide
Slide 1: Head shot of Henry Hess smiling with with glasses

Slide 2: Head shot of Clifford Stein

Slide 3: Head shot of Julien Teitler

Slide 4: Head shot of Mabel Wilson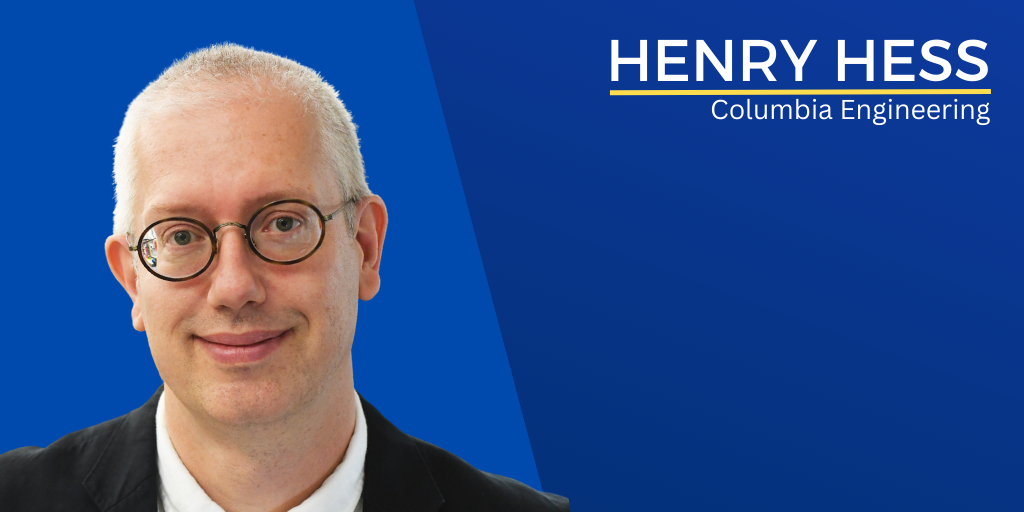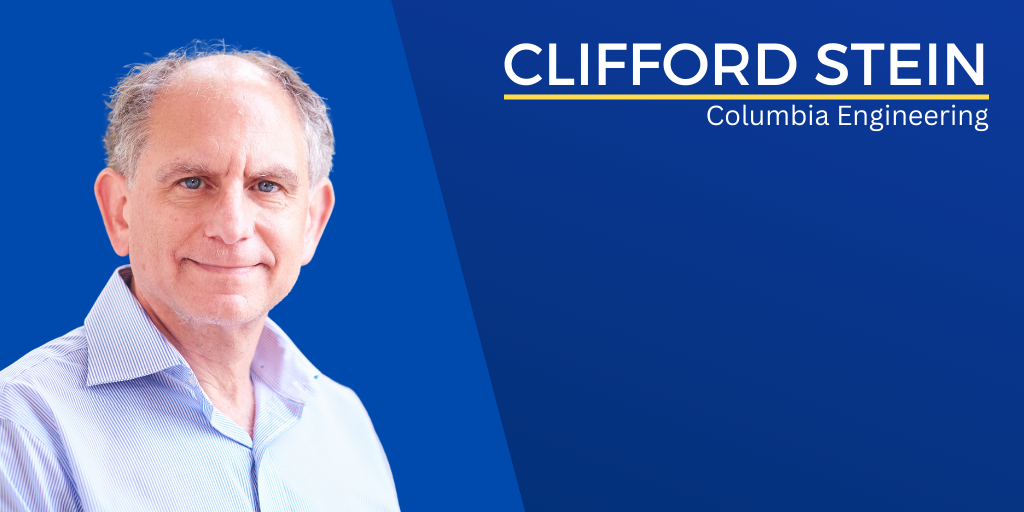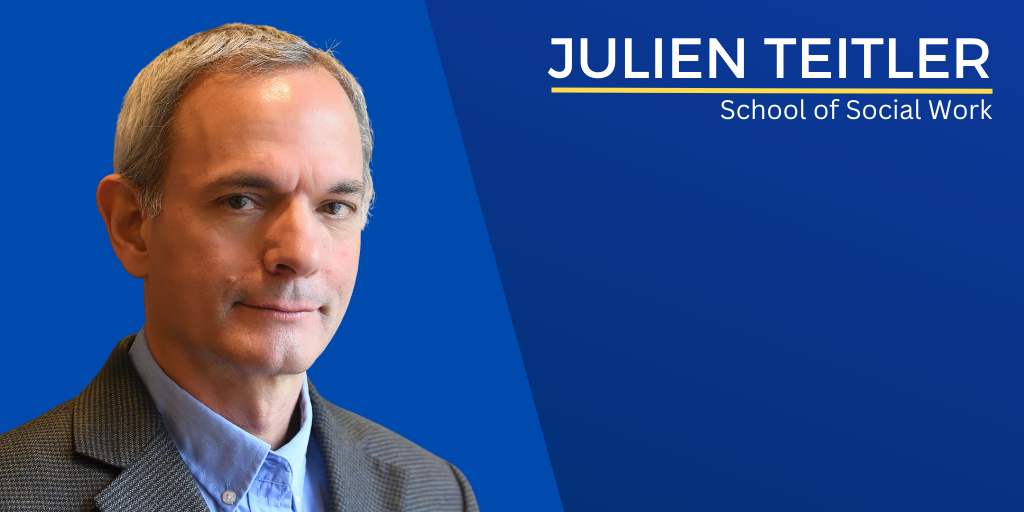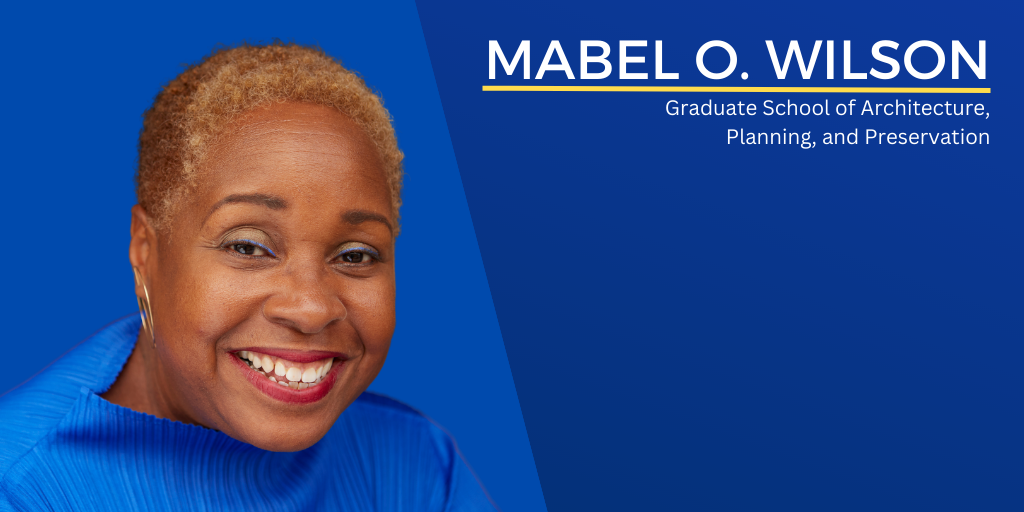 Previous
Next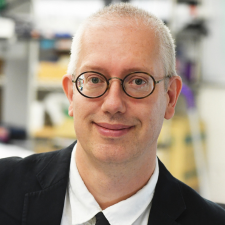 Henry Hess, PhD
Professor of Biomedical Engineering
Columbia Engineering
"I encourage our young faculty to mentor as they would like to be mentored and provide a constant stream of encouragement, correct small mistakes before they turn into big mistakes, and ask for mindfulness in the use of internal and external resources."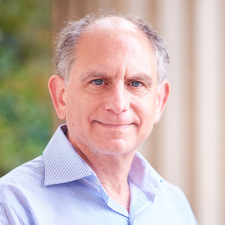 Clifford Stein, PhD
Wai T. Chang Professor of Industrial Engineering and Operations Research and Professor of Computer Science; Columbia Engineering
"For six years, I wrote and received an NSF grant that paid for roughly 30 students and postdocs to attend the flagship conference in algorithms. Many of these students were from underrepresented groups, and we noticeably changed the gender balance at the conference."
Julien Teitler, PhD
Professor of Social Work
Columbia School of Social Work
"I have had the great privilege of working with dozens of graduate students, post-docs, and visionary junior colleagues. I have learned much more from them than they have learned from me. Working with them has been the most gratifying part of my job and the aspect of it I will never tire of."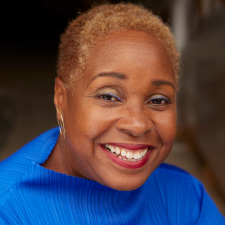 Mabel O. Wilson, PhD
Nancy and George Rupp Professor of Architecture, Planning and Preservation; Professor of African American and African Diaspora Studies; Director of the Institute for Research in African-American Studies
"To ensure diversity in the faculty requires a radical shift in traditions of review and how the production knowledge is evaluated. Amid these institutional transformations to become a more equitable academic community, I have mentored faculty of color and women to be confident that their innovative contributions have merit and that it matters."