The Inclusive Faculty Pathways initiative serves as a bridge for candidates from historically underrepresented groups to advance from high school, college, and graduate programs to junior faculty positions, research independence, and mentoring the next generation.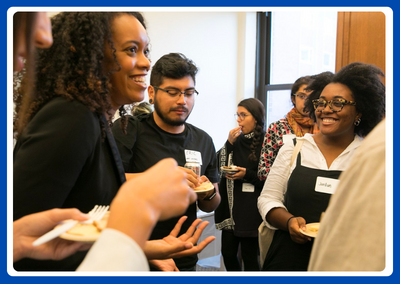 Expanding Opportunities to World-Class Graduate Programs and Promoting Equity-Based Admissions 
We collaborate with admissions offices across the University, offering workshops and training on best practices for those who make admissions decisions. In fall 2021 the Equity in Graduate Admissions working group was assembled to develop a resource guide to ensure equity and enhance diversity in our graduate programs' applicant pools, enrollment, and graduation rates. The second edition of the Guide to Equity-Based Graduate Admissions was released in December 2022, and the first related workshop They Said Yes! Now What? Supporting Underrepresented Students to Belong and Thrive in the Academy took place in February 2023. We are planning additional events for Fall 2023.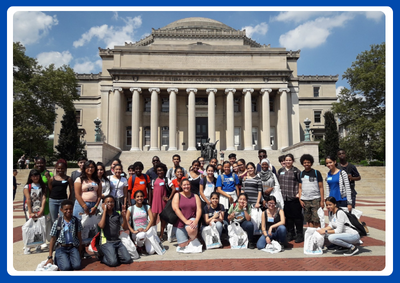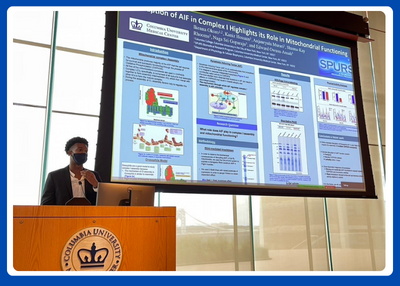 Improving the Climate and Supporting Students in Pursuit of an Academic Career 
Working in collaboration with the Office of University Life and the Graduate School of Arts and Sciences, the Inclusive Faculty Pathways team coordinates programming and mentorship opportunities and supports graduate scholars and trainees across the schools of Columbia. 
For more information about Inclusive Faculty Pathways please contact us at [email protected]. 
Adina Berrios Brooks, MA | Associate Provost for Faculty Diversity & Inclusive Pathways | [email protected] 
Diana Dumitru, MPA | Associate Director for Inclusive Faculty Pathways | [email protected]