Inclusive Faculty Pathways
The Inclusive Faculty Pathways Initiative creates opportunities for talented students from underrepresented groups to pursue Columbia's graduate programs, with a particular emphasis on pathways to the professoriate.
Image Carousel with 6 slides
A carousel is a rotating set of images. Use the previous and next buttons to change the displayed slide
Slide 1: Bridge to PhD in STEM Research Symposium 2018

Slide 2: SPURS Program

Slide 3: Provost Diversity Fellows Welcome Reception

Slide 4: S-PREP Program

Slide 5: S-PREP Program

Slide 6: S-PREP Program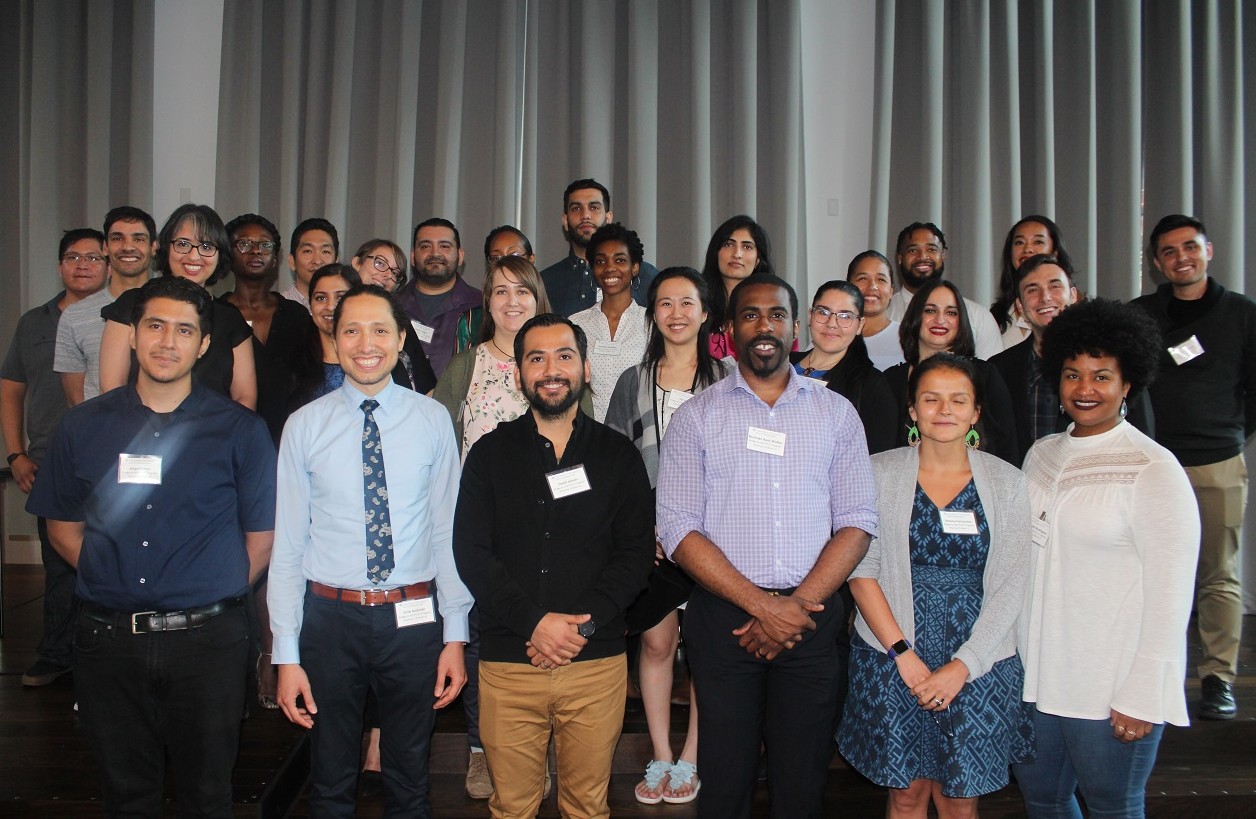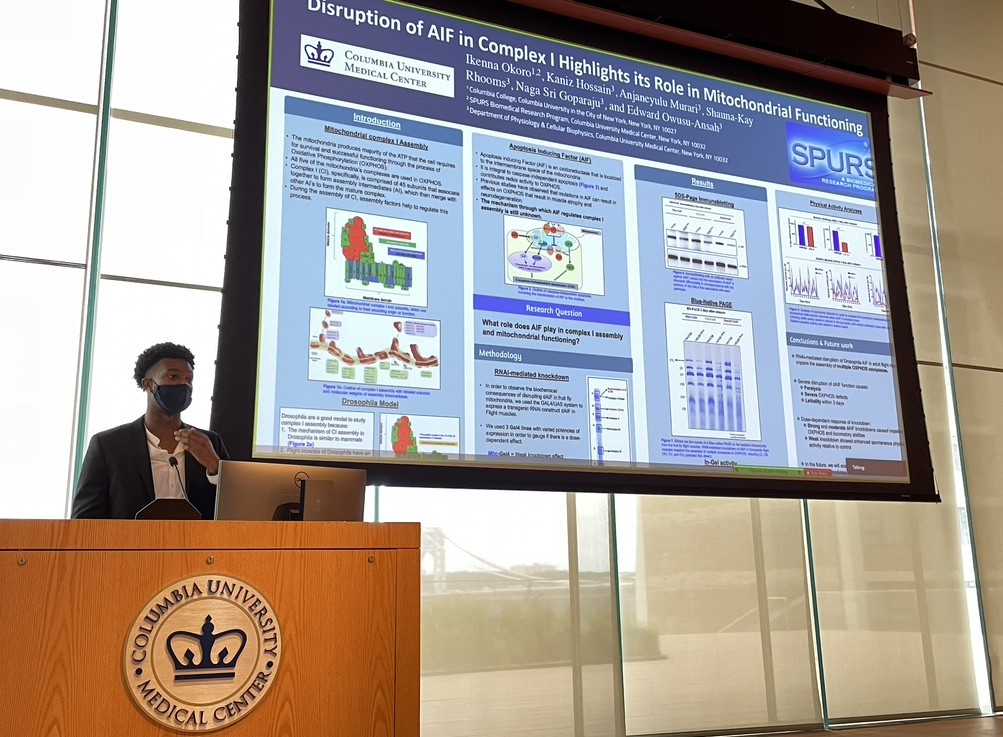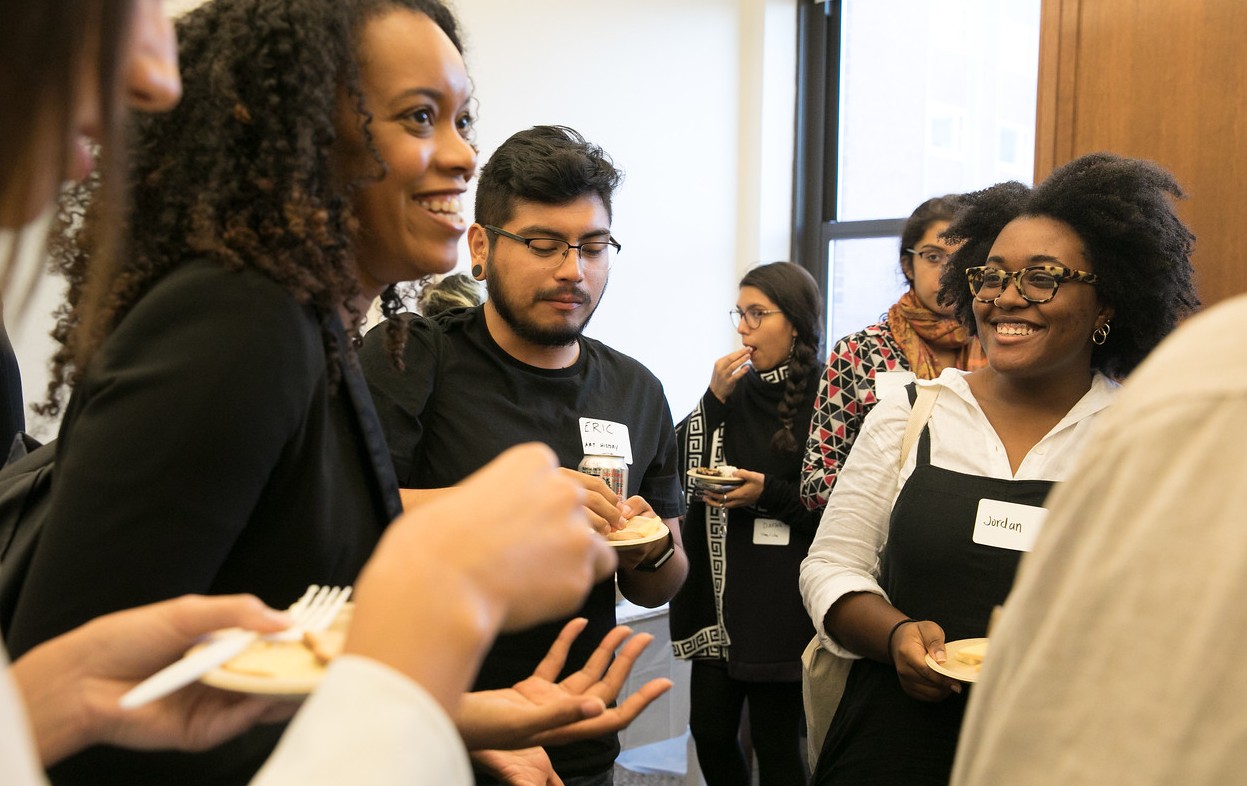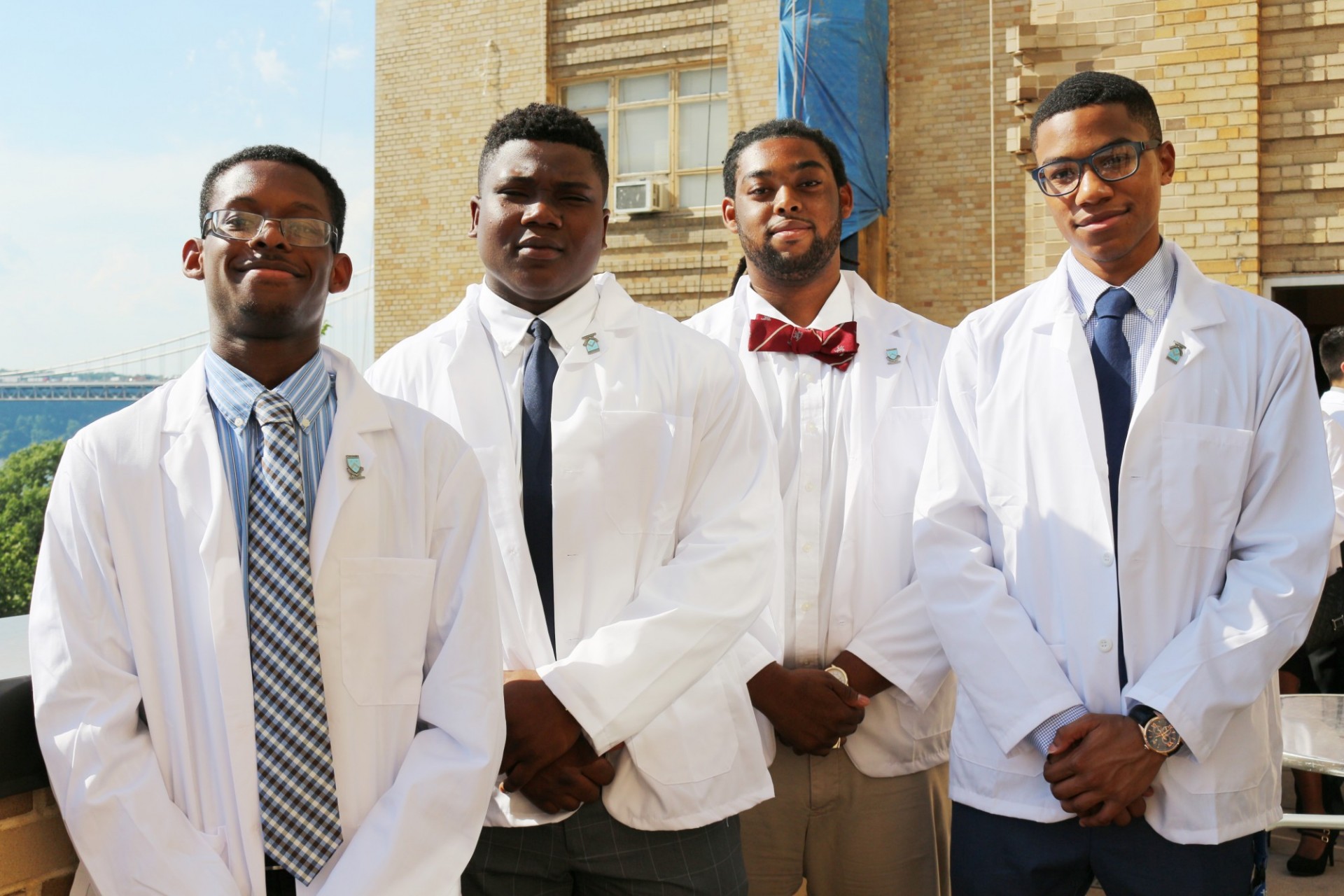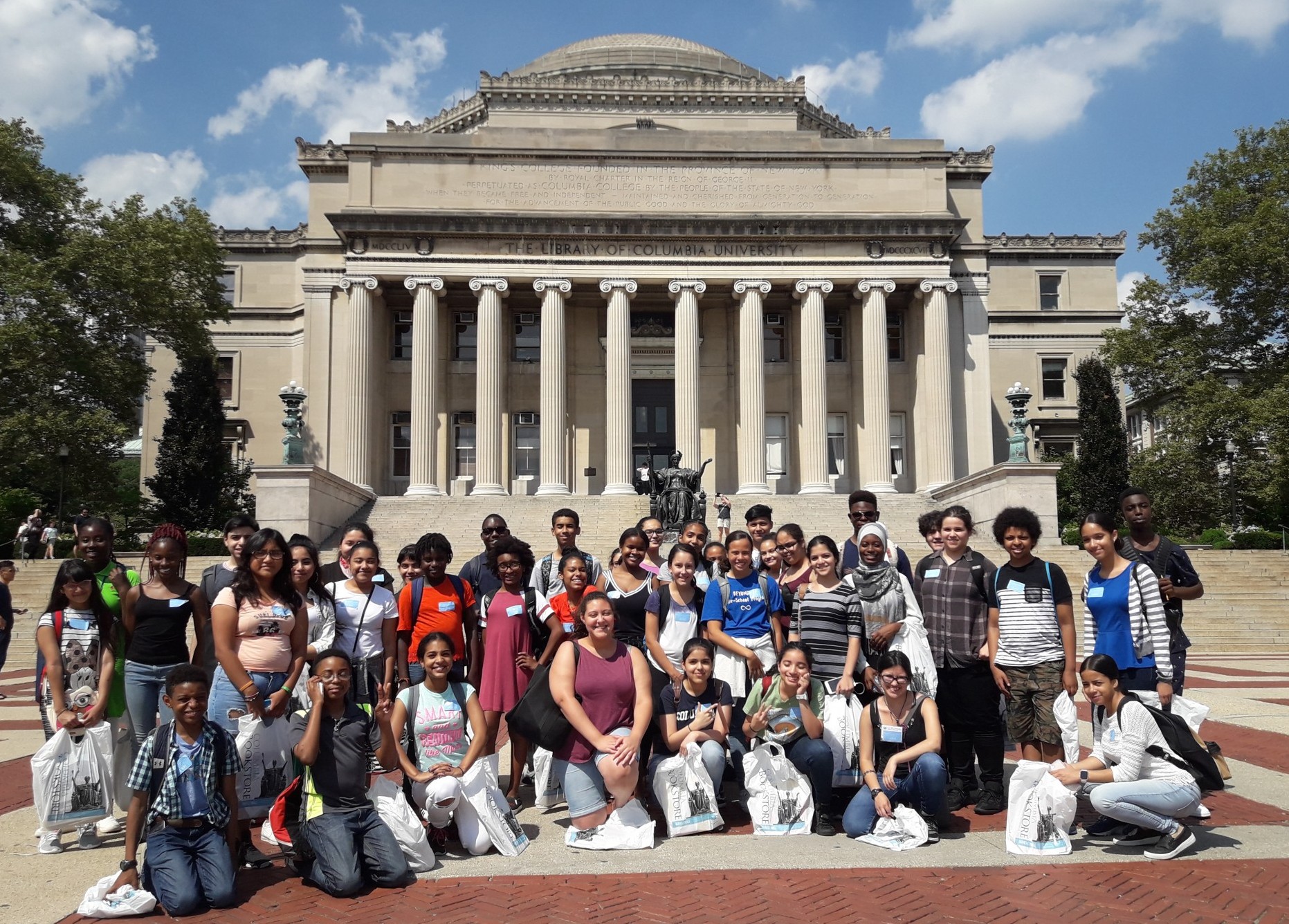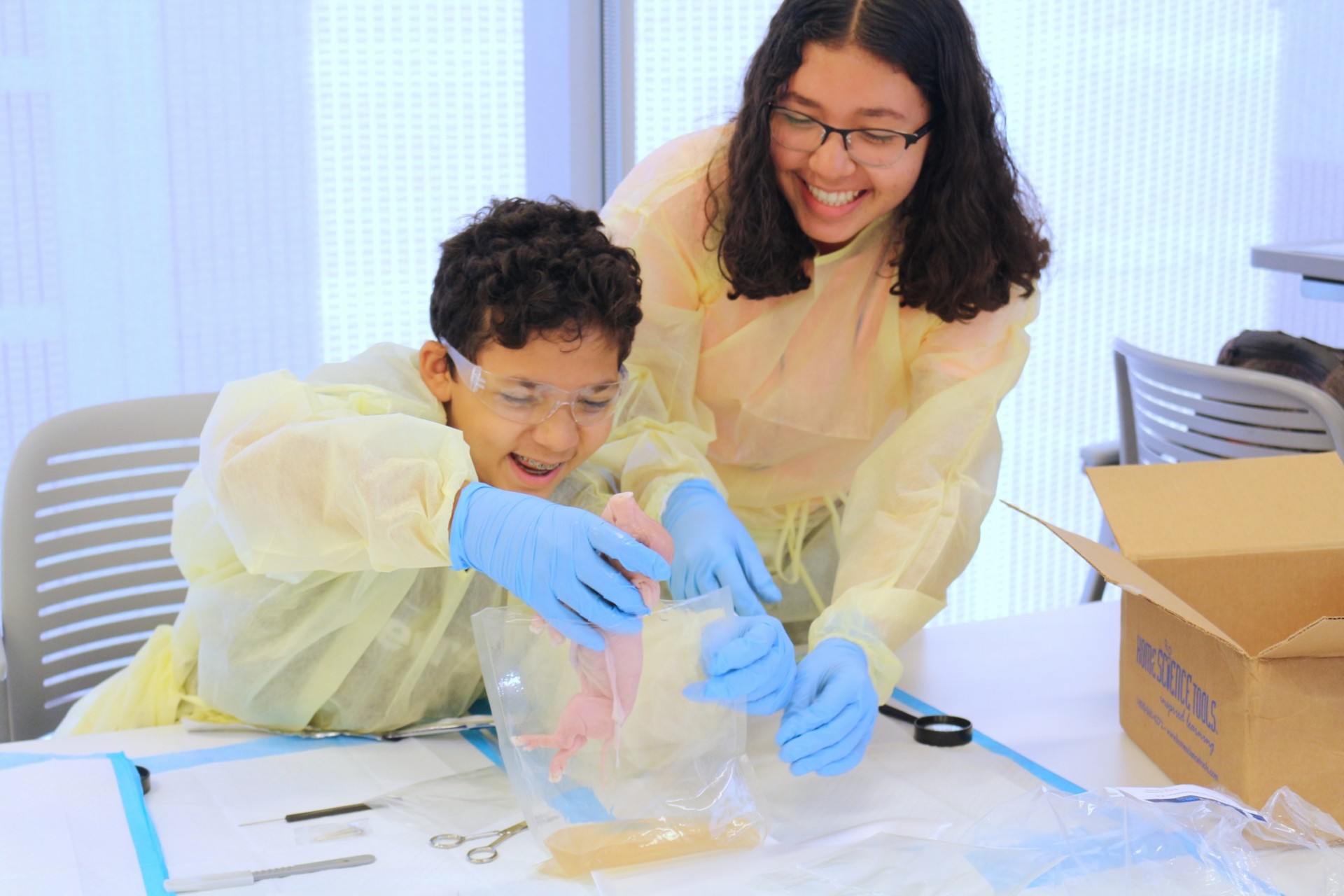 Previous
Next
Supporting and Building Pipeline Efforts Across Columbia University
The Inclusive Faculty Pathways team serves as a bridge for candidates from historically underrepresented groups to advance from college and graduate programs to junior faculty positions, research independence, and mentoring the next generation.
We help to coordinate, share best practices and promote equity-based initiatives across Columbia's many pipeline programs, and look for opportunities to partner with units on new programs. One key goal is to cultivate postdoctoral candidates for possible faculty appointments, diversifying the faculty within and beyond Columbia University.
---
Expanding Opportunities to World-Class Graduate Programs
The Provost's Postdoctoral Research Scientist and Scholar Program, launching in fall 2021, will support the recruitment of outstanding postdoctoral scholars from underrepresented groups to reflect the composition of the national pool of qualified candidates. We aim to develop postdoctoral candidates for possible faculty appointments. The Request for Proposals will be posted in early September.
---
Promoting Equity-Based Admissions 
We will collaborate with admissions offices across the University, offering workshops and training on best practices for those who make admissions decisions. We will further develop and coordinate University-wide programming for prospective and admitted students. 
---
Improving the Climate and Supporting Students in Pursuit of an Academic Career 
Working in collaboration with the Office of University Life and the Graduate School of Arts and Sciences, the Inclusive Faculty Pathways team coordinates mentorship opportunities and supports graduate scholars and trainees across the schools of Columbia.