The Faculty Service Award recognizes full-time faculty whose extraordinary and creative voluntary service has contributed significantly to the University's diversity, equity and inclusion (DEI) efforts. Recognized activities may include substantial service on a university-wide or school-wide diversity/equity committee and/or development/implementation of DEI programming that impacts Columbia and its neighbors (i.e. anti-racist initiatives, pipeline programs, community service programs). 
The recipients of the 2023 Faculty Service Award are:
Image Carousel with 5 slides
A carousel is a rotating set of images. Use the previous and next buttons to change the displayed slide
Slide 1: Photo of Modupe Akinola with her name and Columbia Business School

Slide 2: Headshot of Frank Guridy with text Frank Guridy Faculty of Arts and Sciences

Slide 3: Headshot of Olatunde Johnson with text Olatunde Johnson Columbia Law School

Slide 4: Headshot of Ovita F. Williams with text Ovita F. Williams School of Social Work

Slide 5: Headshot of William Turner with text William Turner Vagelos College of Physicians and Surgeons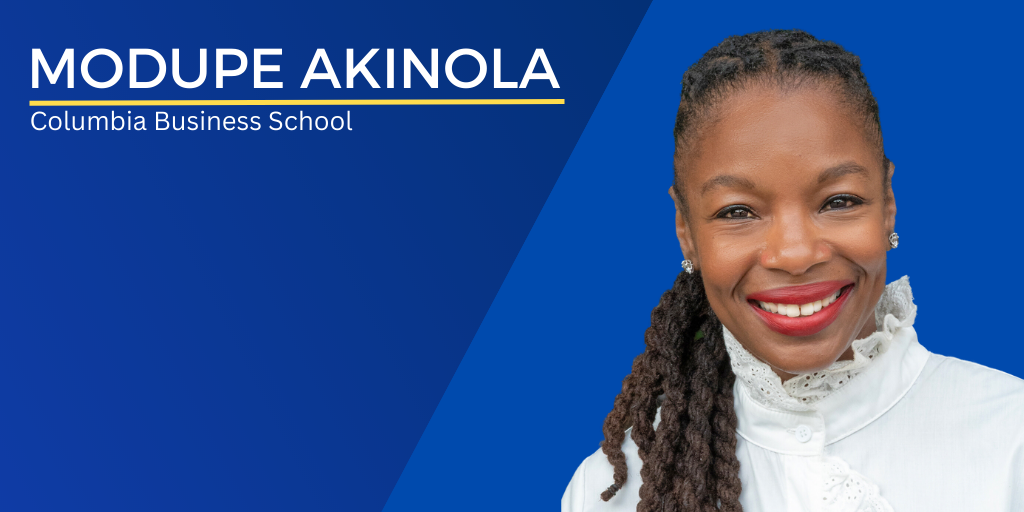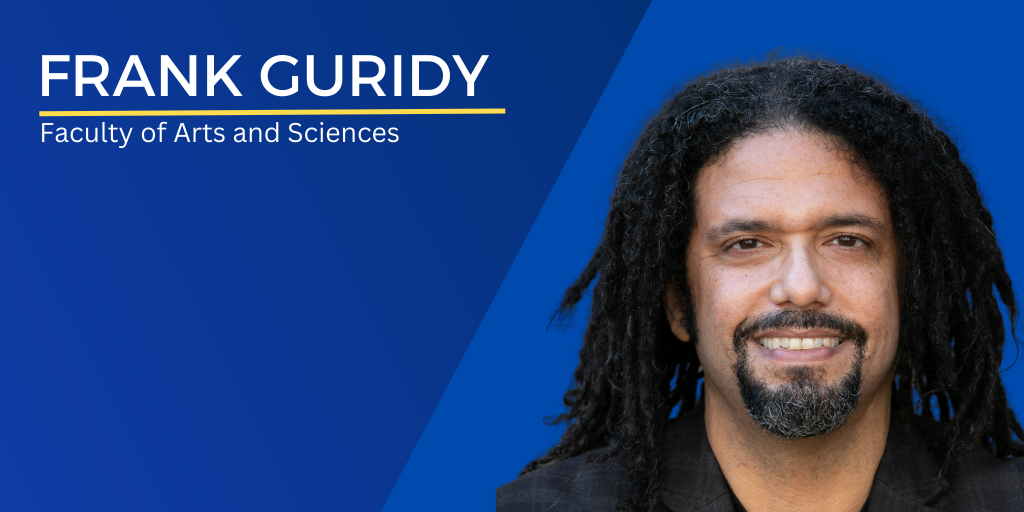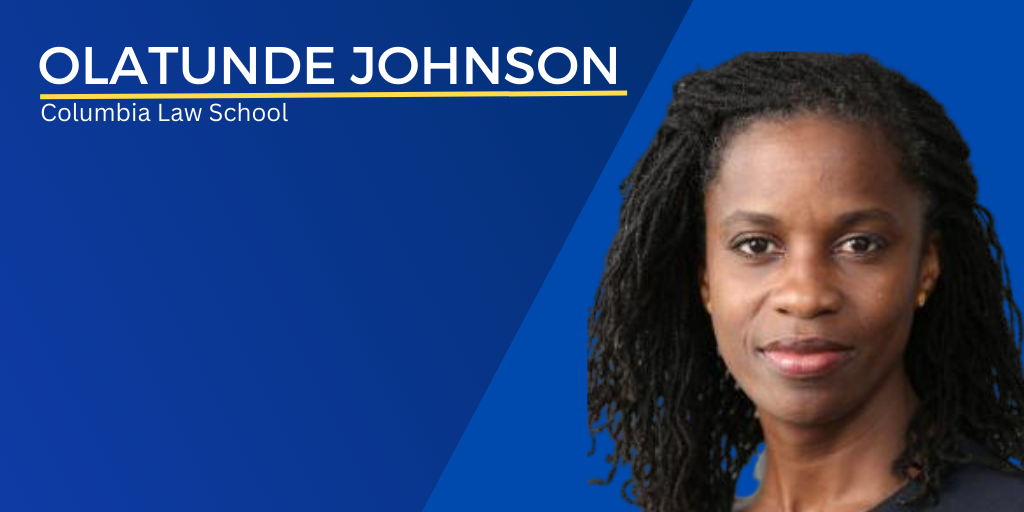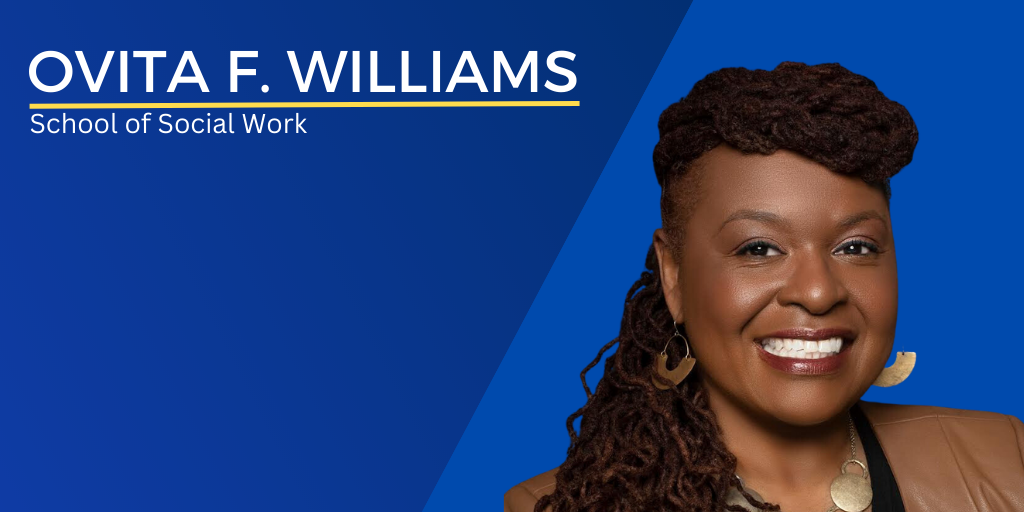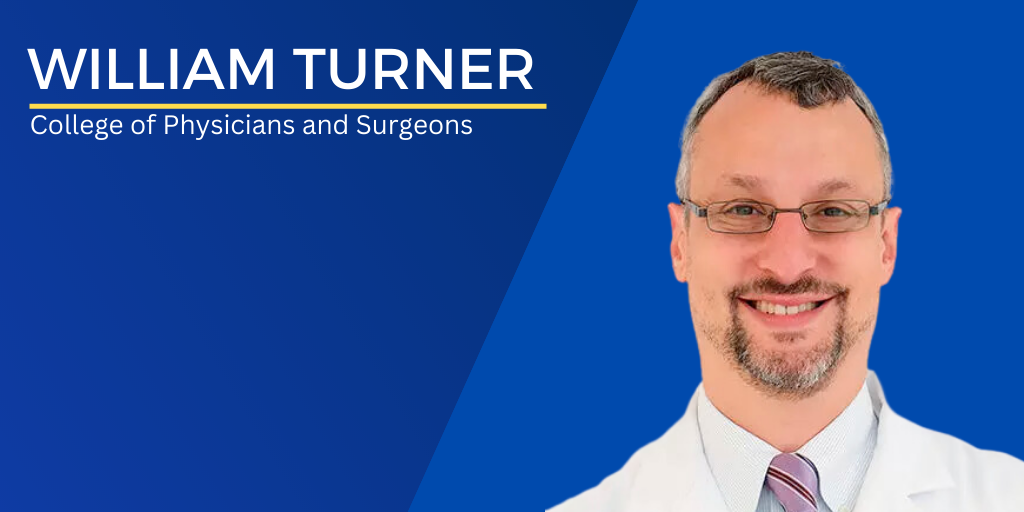 Previous
Next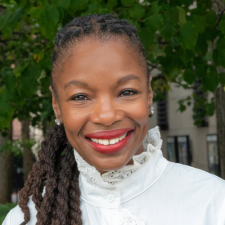 Modupe Akinola, PhD, MBA
Barbara and David Zalaznick Professor of Business; Director, Sanford C. Bernstein & Co. Center for Leadership and Ethics
Columbia Business School
"The gift of being mentored by Black faculty dramatically shaped my career journey. It has made me prioritize playing the same role for BIPOC students and staff."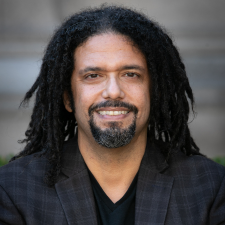 Frank Guridy, PhD
Professor of History and Dr. Kenneth and Kareitha Forde Professor of African American and African Diaspora Studies, Faculty of Arts and Sciences
"My scholarship, service, and teaching have been strongly influenced by Black, Ethnic Studies, and Gender Studies approaches to research, pedagogy, and activism. Like countless other Black scholars, I am committed both to producing quality scholarship and to facilitating institutional change."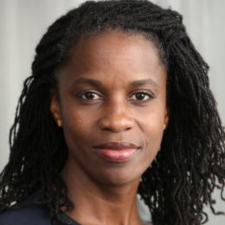 Olatunde Johnson, JD
Ruth Bader Ginsburg '59 Professor of Law; Co-Director, Center for Constitutional Governance
Columbia Law School
"I developed and launched with my colleagues the "Beyond the Casebook" series - intensive discussion seminars with our first year students on the challenges of democracy and of the current political and economic ordering in the United States."
William Turner, MD
Associate Professor of Medicine at CUMC
Vagelos College of Physicians and Surgeons
"Activated by the murder of George Floyd and the COVID pandemic, and a recognition that we all need each other more than ever at this otherwise very large medical center and university, I founded the Casco Alston, JR, MD, Society of Black Internists in the Department of Medicine, (CASBI) to solidify mentoring and advising outlets for our junior faculty."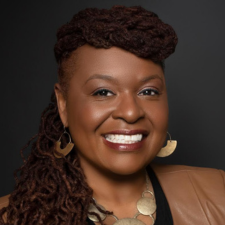 Ovita F. Williams, PhD
Lecturer in Discipline of Social Work; Executive Director, Action Lab for Social Justice
Columbia School of Social Work
"Over the past six years, I collaborated with students and faculty at the School of Social Work to create space for critical and brave dialogues in classrooms and within the communities we serve around uprooting anti-Black racism and white supremacy."