Provost Diversity Fellow: Milan Riddick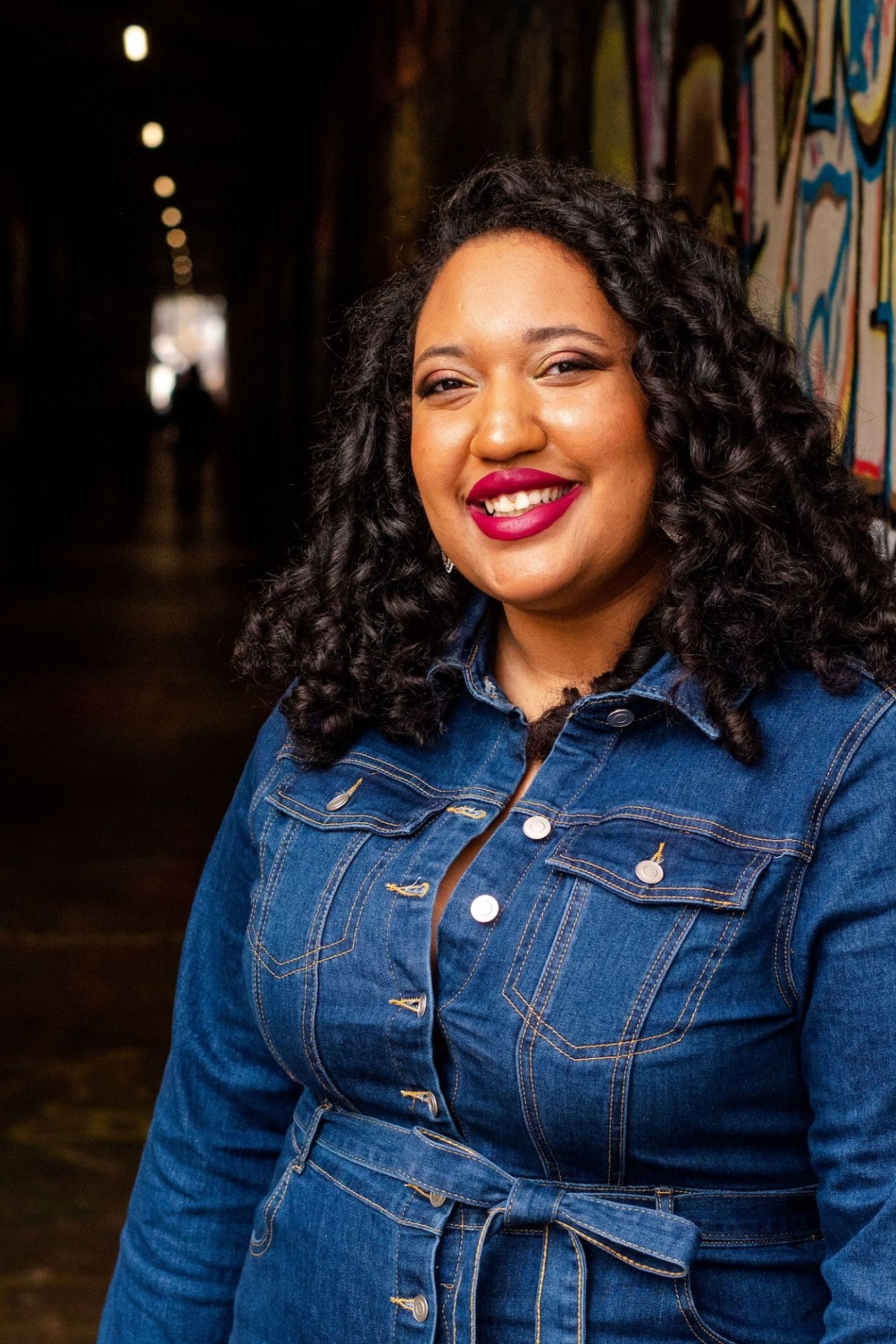 Milan Riddick, PhD candidate
Department and School
Sociomedical Sciences, Mailman School of Public Health
Bio
Milan Riddick became interested in public health while obtaining her BS degree in biomedical engineering at the Georgia Institute of Technology. During this time, she conducted research that aimed to identify sources of trust and mistrust in the COVID-19 vaccine among Black citizens of Georgia. This work, in combination with her efforts as a student advocate for racial and ethnic minority students, reaffirmed her dedication to addressing what she believes to be one of the greatest public health challenges our country faces: racism. At Columbia University, Milan plans to investigate how experiences of racism in combination with other forms of interpersonal discrimination impact medical mistrust and health behavior in Black communities. Prior to attending Columbia, Milan joined the non-profit sector where she worked to provide COVID-19 relief to its residents. Milan plans to continue working at the community level and aims to utilize her research to promote equity and anti-racism.
Advisor
Jennifer Hirsch, Professor Sociomedical Sciences; Director, Doctoral Program
Favorite hangout off campus
Fort Washington Public House
Favorite self-care ritual
Watching reality TV with my roommates
To learn more about Milan Riddick, please connect with her via LinkedIn and email her directly.