The Faculty Service Award recognizes full-time faculty whose extraordinary and creative voluntary service has contributed significantly to the University's diversity, equity and inclusion (DEI) efforts. Recognized activities may include substantial service on a university-wide or school-wide diversity/equity committee and/or development/implementation of DEI programming that impacts Columbia and its neighbors (i.e. anti-racist initiatives, pipeline programs, community service programs). 
The recipients of the 2022 Faculty Service Award are: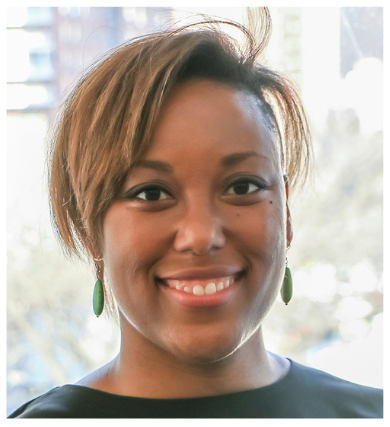 Courtney D. Cogburn
Associate Professor Social Work
School of Social Work

"I led the development of the Decolonizing Social Work (Power Racism Oppression and Privilege) Foundations course at the School of Social Work. This course is the required first semester course for MSW students that provides a framework for understanding and addressing the micro- and macro-level issues the social work profession is committed to addressing."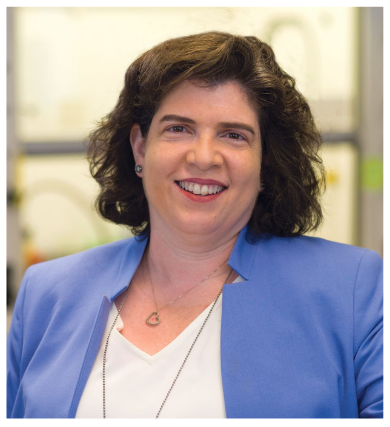 Jeanine D'Armiento
Professor of Medicine (in Anesthesiology and in Physiology and Cellular Biophysics)
Vagelos College of Physicians and Surgeons

"As I entered the world of medicine, I immediately recognized the lack of representation of women and people of color and early on in my career took an interest in addressing this inequity."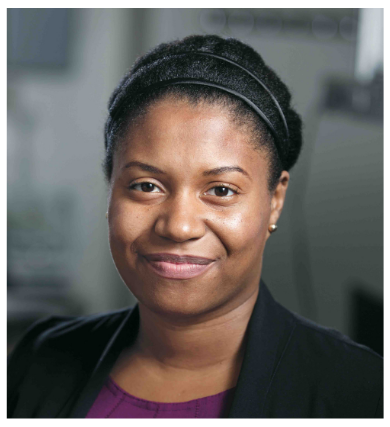 Christine P. Hendon
Associate Professor of Electrical Engineering
Columbia Engineering
"I truly believe as engineers we will develop more creative technologies and we will tackle broader problems with a diverse team. I feel privileged and honored to provide service to the university and to use all of my experiences to provide different perspectives within the various communities and committees on campus."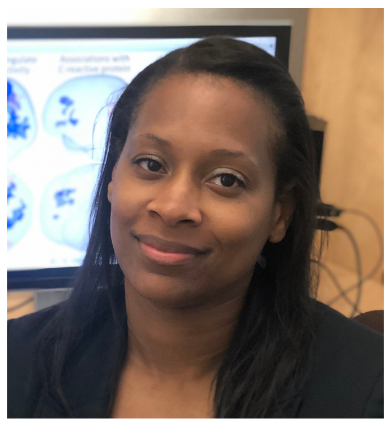 Marisa Spann
Herbert Irving Associate Professor of Medical Psychology
Vagelos College of Physicians and Surgeons
"I have been active in creating a peer/near-peer mentorship program that...will be available to not only faculty and trainees, but also staff. I believe these groups will provide opportunity for dialogue across entities, divisions, and positions in the department."