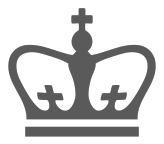 Columbia's Office of Planning and Institutional Research welcomes your participation at the 2018 Ivy+ Institutional Research Meeting. We are certain that this year's meeting will provide attendees with thoughtful and engaging discussion of the unprecedented challenges facing our institutions.
Join us in New York City!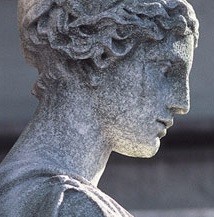 Registration for this year's meeting is now open. Please click here to register.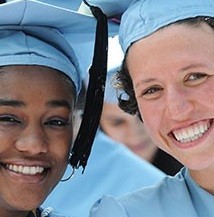 The meeting agenda will be published following the call for proposals. Please note that a username and password will be required and will be sent in the forthcoming registration announcement email.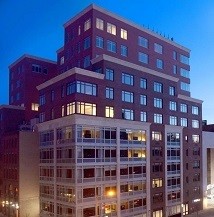 Rooms (loft king beds or double queen beds) are available at Aloft Harlem located at 2296 Frederick Douglass Blvd, New York, NY 10027, at the group rate of $195.00 per night plus taxes. CLICK HERE TO REGISTER WITH THE GROUP RATE. Cancellations must be received no later than 48 hours prior to arrival. The reservation cut-off date is May 30, 2018. Additional information about Aloft Harlem can be found here.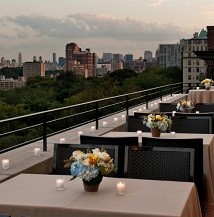 Meeting sessions will be held on Thursday and Friday at the Columbia Faculty House located on the Morningside Heights campus. Directions can be found here.