Bridge Scholars Research Symposium Returns to Campus
On Thursday, June 16, the Office of the Vice Provost for Faculty Advancement hosted its annual Bridge to the PhD in STEM research symposium in the Davis Auditorium in Shapiro Hall. This all-day hybrid event celebrated the work of 14 program scholars, who presented their research to an audience of students, faculty, and administrators. Their presentations spanned the fields of economics, physics, biomedical engineering, astronomy, psychology and industrial engineering and operations research (IEOR). For some of the scholars, who began the program during the pandemic, this was a unique opportunity to meet the rest of their cohort in person.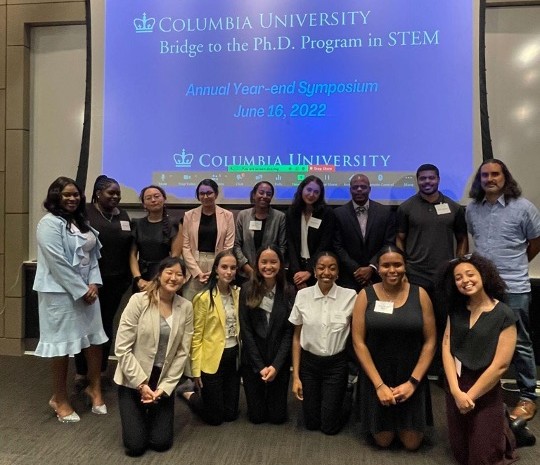 Originally founded and led in 2008 by Associate Professor of Astronomy Marcel Agüeros, the Bridge program aimed to increase the participation of students from underrepresented groups in Ph.D. programs in STEM disciplines. Though its original focus was the natural sciences, the program has grown to include every engineering discipline, as well as economics. The post-baccalaureate participants receive intensive research, academic, and mentoring experience designed to strengthen their graduate school applications and to prepare them for Ph.D. study.
In his opening remarks to the scholars, EVP for University Life and Senior Vice Provost for Faculty Advancement Dennis Mitchell shared that "Pathways programs like Bridge to PhD in STEM are near and dear to my heart, as I developed such a program at the medical center early in my career." He continued, "It is our hope that your experience here will prepare you well for doctoral studies, and that you will maintain your relationships with your advisors, mentors, and importantly, your fellow Bridge scholars."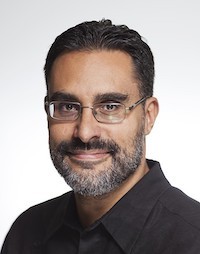 When asked about his impressions of the event, Professor Agüeros said, "I knew it was important for us to organize a symposium this year, as it felt like forever since our last one. But it wasn't until the first presentation that I realized just how much I missed hearing our scholars talk about their research—I always say the day of the symposium is my favorite day of the year, and this one was no different. I was particularly happy to celebrate the success of another outstanding graduating class of scholars, a group that came to Columbia right at the start of the pandemic and whose resilience under the circumstances is especially admirable."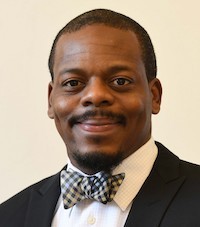 This year marked a transition for the Bridge program. After serving as Program Director for five years, Kwame Osei-Sarfo is leaving Columbia. Reflecting on his experience, Dr. Osei-Sarfo said, "the biggest success of the Bridge Program has been giving scholars the opportunity to pursue post-baccalaureate studies that will make them stronger applicants for STEM graduate programs." Even for those who do not pursue graduate study, he noted that "the program provides them with academic and professional skills that can be applied outside of academia."