Junior Faculty Awardee Profile: Maria Abascal, PhD
Editor's note:
Jennifer Leach, Assistant Director for Faculty Advancement, recently sat down with Maria Abascal, PhD, Assistant Professor of Sociology and 2018 Junior Faculty Grant recipient, to talk about her work.
August 29, 2019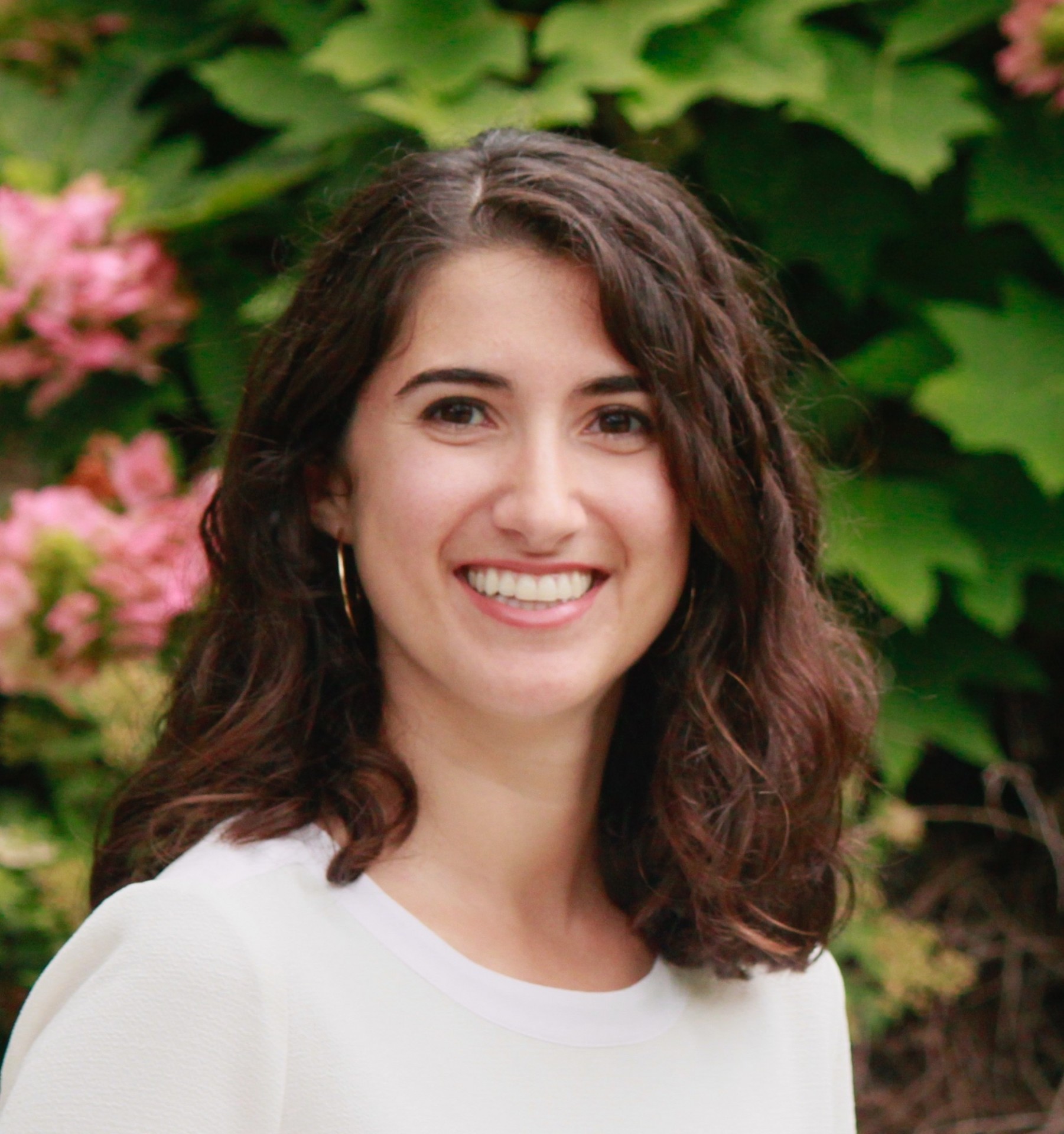 Tell me about yourself. Where are you from, and what was your path to Columbia? 
I am starting my third year as an assistant professor. I'm from a lot of places. I was born in Cuba. My parents live in Florida, so that's where I say I'm from. I came to Columbia as an undergrad, and I had a great experience here, and so I was really excited to come back. I've always thought highly of Columbia and its undergraduate curriculum.
Were you a sociology major back then?
I was a sociology major even back then. Shamus Khan, who is my chair now, actually helped advise my senior thesis.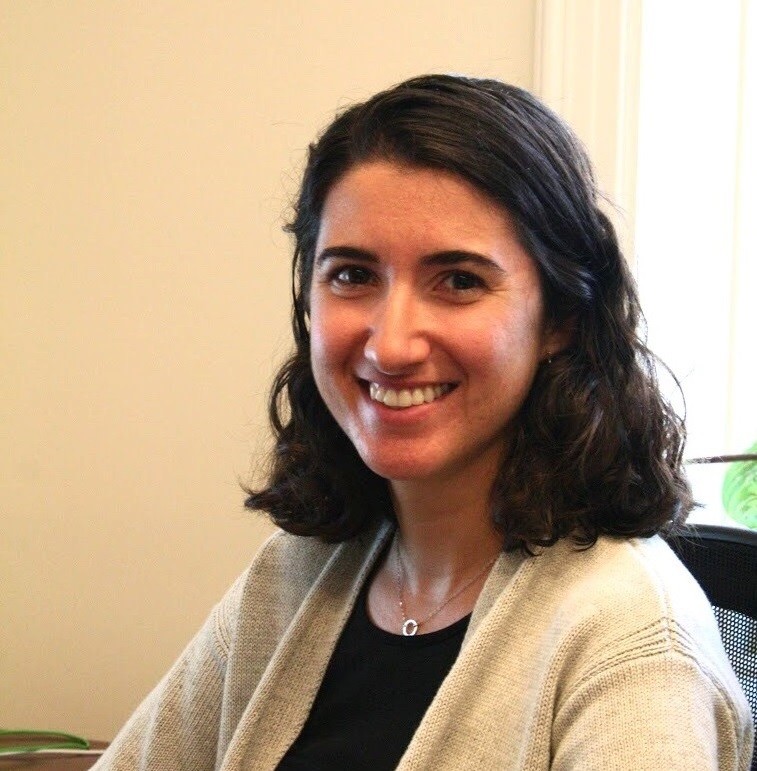 And so, what are your research interests specifically, and how did those evolve?
I am really interested in understanding how people respond to demographic changes in their communities and the country overall––whether those are changes that are real, and due, for example, to immigration into people's communities, or simply changes that people perceive. Some of my research asks how white Americans respond when they hear that whites are expected to become a numerical minority in the United States some time before the year 2050. 
In related work, I intervene in a really active area of social science research that has advanced the claim that diversity has negative consequences for things like trust and cooperation. Basically, research doesn't often meet the burden of proof to make that kind of claim. And this has gone unnoticed because there is a lot of confusion around the term "diversity." Often, we will say "diversity," when actually what we mean and what we measure is something else, something that is not really diversity at all; it's just the presence of non-whites. It's an important research area to be involved in because there are really direct policy implications depending on how we interpret the results of the research. 
...there is a lot of confusion around the term "diversity." Often, we will say "diversity," when actually what we mean and what we measure is something else, something that is not really diversity at all; it's just the presence of non-whites.
I can imagine that this work seems especially important today.
Absolutely. Research on diversity having negative consequences, for example, is frequently cited on alt-right websites, because it makes exactly the kind of argument some people want to hear: that integration is bad. But actually, the evidence doesn't substantiate that claim, even though that claim has been made.
Beyond the census results, what are some of the policies that, in an ideal world, could result from your work?
Right now, my work is more directly about what policies don't follow from the evidence that we have. For example: the literature on the negative consequences of diversity was cited in briefs to the Supreme Court when it considered the case of Fisher v. The University of Texas on affirmative action. The argument there was that the rationale for affirmative action is flawed because a diverse student body cannot benefit students if social science research supposedly shows that people respond badly to diversity. But again, we're far from being able to make the claim that people in general respond badly to diversity. Remember, this is very different from the claim that some white people respond badly to the presence of non-whites.
How has your research evolved as a result of receiving the Provost's Award?
The Provost's Award was incredibly helpful for doing preliminary research for my bigger project on diversity. I knew that I would need a big external award to fund the kind of data collection that I was proposing. I used the Provost Award to pilot instruments, to work with graduate students on data analysis, and to attend a conference where I got feedback on my work. I used the results of that work in a successful proposal for a National Science Foundation CAREER Award.
What are you teaching this fall?
I'm teaching a course called Methods for Social Research. It's a required course for Sociology majors. I really love teaching the course because it's the first time students are asked to do the hard work of social science, which is not only to read what other people have written, but to collect, analyze, and interpret data themselves.
What's your favorite part of your job?
One of my favorite parts of my job is working on research with students, particularly graduate students. Our department has amazing students. They're so motivated. They're so smart and creative.
How do you spend your free time?
I like to spend time with my family and to travel. This summer, I took a trip with my family to Scotland and another trip to Italy with my friends. I also love to cook. My husband and I just joined a CSA. Every week we have a lot of produce to get through; it's been a great reason to get back into cooking.
Do you have any book recommendations for us?
I love reading fiction. Some books I've recently enjoyed include Eileen by Ottessa Mosfegh, His Bloody Project by Graeme Macrae Burnet, and Self-Portrait in Green by Marie NDiaye.
To learn more about Dr. Abascal, visit her faculty page or email her directly.